Les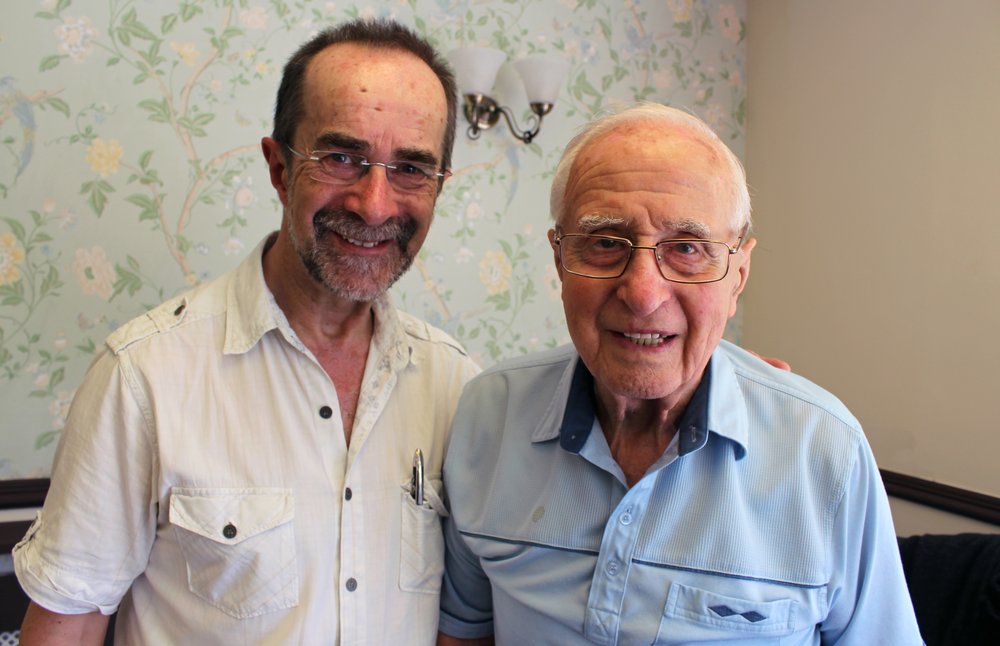 New Wycliffe Home provides residential care for older people with sight loss and people with dementia. The home welcomes volunteers to help staff with a variety of tasks.
Les found out about Vista whilst looking into residential care for his parents. He said "New Wycliffe Home was recommended to us, and in January last year, my parents moved in."
"I visit them a few times a week, and one day offered to sing and play guitar for the residents, which they all really enjoyed.
Afterwards, I decided to become a Vista volunteer and took part in useful training. This meant that, whilst visiting my parents, I can help out in other ways at the home."
Les lends a hand at mealtimes, and also socialises with other residents. He said "It's very important to get to know them, even just a five minute chat can make a difference. It's lovely to make the residents smile."
Les said "Volunteering has made me more aware of caring for people, and I can see myself coming here more. I'd love to be able to do more with music, and put on a show for the residents!"
He added "New Wycliffe has a great, relaxed atmosphere. I asked the manager when I am able to visit my parents and she replied 'It's their home, so it's your home.'
As a volunteer, if I see something needs doing then I have the confidence to do it, which is rewarding. The staff are very welcoming, and are always open to suggestions from volunteers."
To find out more about volunteering for Vista, please visit our volunteering vacancies page.