Leicester Ageing Together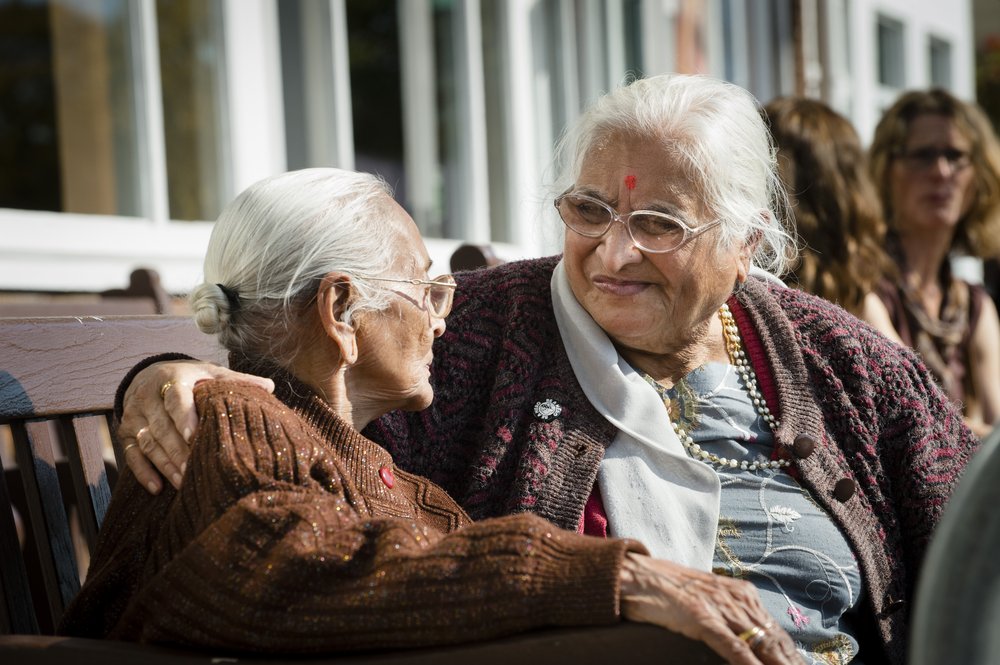 Vista leads a partnership that has received £5 million of Big Lottery Funding to reduce social isolation among people over the age of 50 in Leicester. Working in conjunction with older people, the City Council and Health partners, the local programme called Leicester Ageing Together consists of 23 projects delivered by 16 partners.
The aspirations for the programme are that older people are less isolated; actively involved in their communities with their views and participation valued more highly; more engaged in the design and delivery of services that help reduce their isolation; that services are better planned, coordinated and delivered; and that better evidence is available to influence the services that help reduce isolation for older people in the future.

Over the next five years, Leicester Ageing Together will work to get more people involved in their communities and tackle the problems of social isolation and loneliness. It is one of 14 Ageing Better projects funded by the Big Lottery Fund to tackle social isolation amongst the over 50s. 

For more information, please visit www.leicesterageingtogether.org.uk