Befriending service
Vista's befriending service gives you the chance to regularly meet with a volunteer who can help you to enjoy a favourite activity, get out and about or just have a coffee and a chat.
We do our upmost to match you with a volunteer who we think you will get on well with, and who will visit you on a regular basis.

We also offer a residential short stay befriending service, where a volunteer visits you during your stay at one of our residential homes and on your return home for up to twelve weeks in total.

Our Befriending Service aims to:
Reduce social isolation 
Promote independence
Improve self-confidence 
Improve health and emotional well being
Empower clients to access local social, community and leisure activities 
Meeting with a befriender can make a real difference and lead to a lifelong friendship. There is a one-off fee of £20 once successfully matched to cover the service for a year. 
If you would like to be supported by our service, you must be:
Over 18 years of age

Living in own home, or a residential home, within Leicester, Leicestershire or Rutland. Please note we cannot accept referrals from nursing homes. 

Have a significant sight loss and be under a consultant ophthalmologist, and/or be registered as sight impaired or severely sight impaired
In year 2 of the project, the one-to-one befriending service has supported 60 people with sight loss and their volunteer befrienders, and the respite and short stay service has supported 47 residents and befrienders.
We would like to thank our volunteers for their outstanding contribution, providing 2,636 hours in 1,231 visits for people with sight loss in the last 12 months.


Quality in Befriending Award
The Quality in Befriending (QiB) Award is the only award in the UK which is specifically tailored for befriending services. Achieving QiB excellence award, demonstrates that a project has the management expertise, processes and resources to deliver a consistently excellent quality service. Vista's Befriending Service is the first to gain the excellence award in England.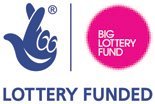 Befrienders
Could you spare a couple of hours a week? 
There are many ways you can help make a difference to a person's life. You could share a leisure interest, go for a walk, or simply sit and chat together.

If you are interested in becoming a volunteer befriender, please visit our volunteer vacancies page for more details.
Find out more
For more information, please contact one of our team below.


Case studies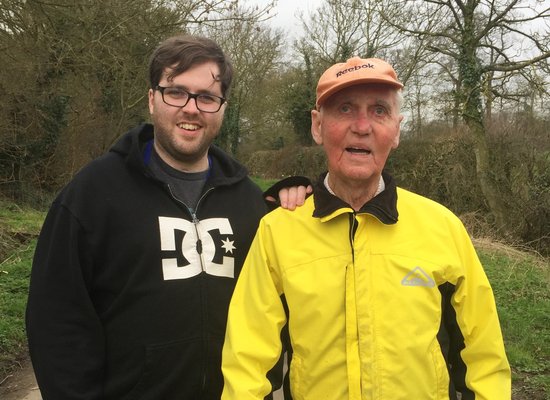 I get on so well with my Befriender, and it's good to hear about the news in our local community.
Peter, 83, who lives at New Wycliffe Home, was diagnosed with sight loss two years ago.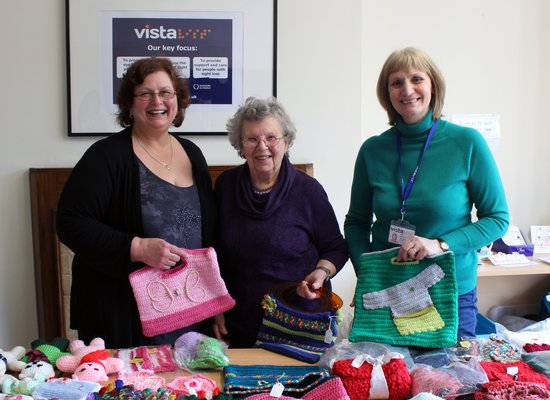 Vista's befriending service has helped me to continue living a full and happy life.
Sheila developed wet macular degeneration almost ten years ago. After being registered as partially sighted, she was referred to Vista.