Befriending service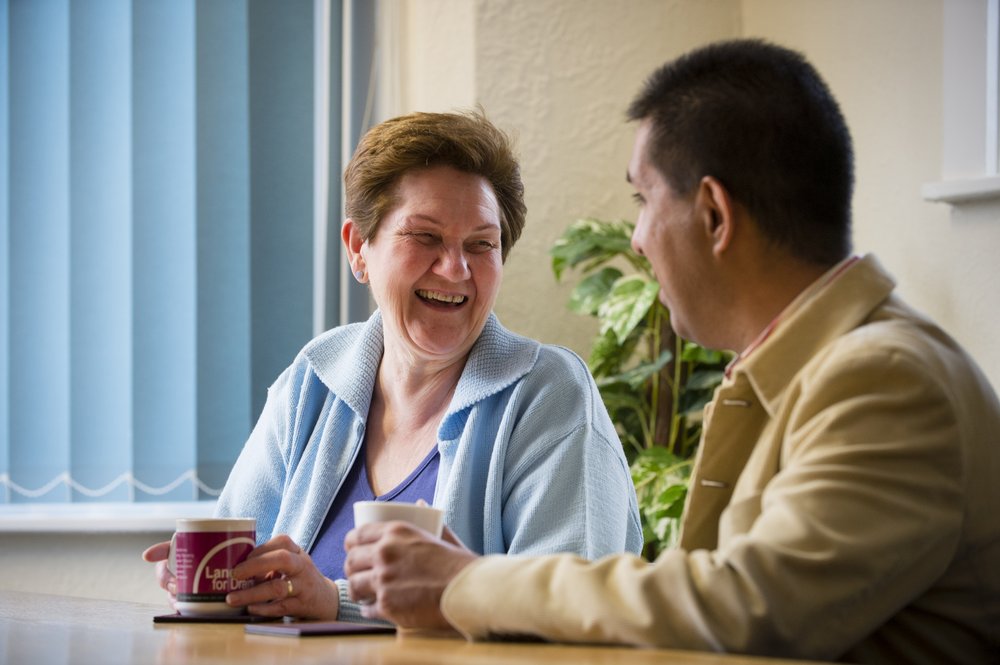 Vista's befriending service gives you the chance to regularly meet with a volunteer who can help you to enjoy a favourite activity, get out and about or just have a coffee and a chat.
We do our upmost to match you with a volunteer who we think you will get on well with, and who will visit you on a regular basis.

We also offer a residential short stay befriending service, where a volunteer visits you during your stay at one of our residential homes and on your return home for up to twelve weeks in total.

Meeting with a befriender can make a real difference and lead to a lifelong friendship. There is a one-off fee of £20 once successfully matched to cover the service for a year. 

Befrienders
Could you spare a couple of hours a week? 
There are many ways you can help make a difference to a person's life. You could share a leisure interest, go for a walk, or simply sit and chat together.

If you are interested in becoming a volunteer befriender, please visit our volunteer vacancies page for more details.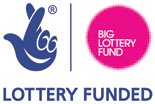 Find out more
For more information, please contact one of our team below.


Case studies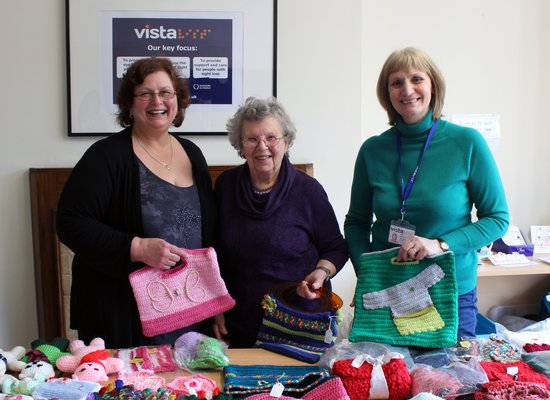 Vista's befriending service has helped me to continue living a full and happy life.
Sheila developed wet macular degeneration almost ten years ago. After being registered as partially sighted, she was referred to Vista.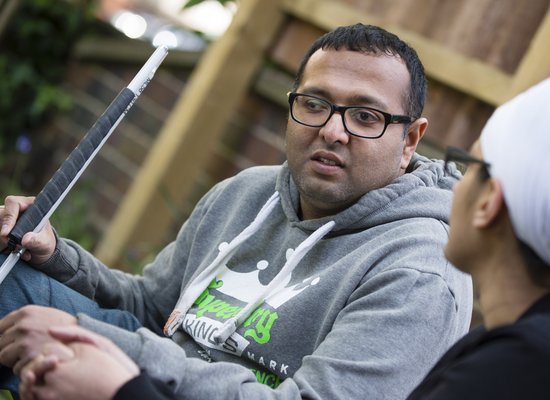 Now that I have someone to help me out, it has changed the way I live.
Before his sight loss, Bhavesh was very outgoing and a keen traveller. At the age of twenty-five, he was diagnosed with Uveitis. His condition deteriorated and impacted his life significantly.