Befriendees stay safe with interactive day out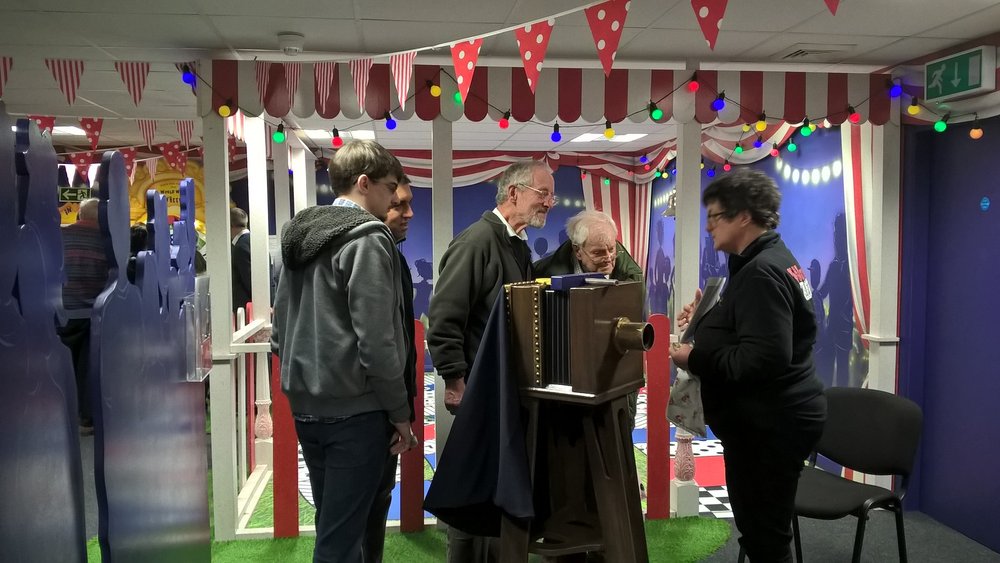 On Thursday 16 February, our befriending service took 40 befrienders and befriendees to The Warning Zone in Leicester.
The Warning Zone is an interactive life skills centre, made up of a series of zones and scenarios which you go through with an instructor. It consists of 16 interactive zones including a bedroom, kitchen, as well as out and about. The programme combines vital messages on personal safety and online safety with a stimulating, memorable experience. 
Carol Hill, Befriending Officer, said "It was a successful day out, with our befrienders and befriendees learning about the importance of safety. For example, one befriendee went home afterwards and ensured that keys were available by all her windows to allow access in case of a fire – something she had never thought about doing before."
"It was a very fun and informative day for all, taking away lots of ideas to help keep us safe."
Our befriending service has matched 80 people with sight loss and their volunteer befriendees in the past 18 months, and they are looking to recruit and train volunteers who will be matched in the future.
If you would like to volunteer as a befriender, or may be interested in being supported by the service, get in touch on 0116 249 8840 or befriending@vistablind.org.uk