No Smoking Day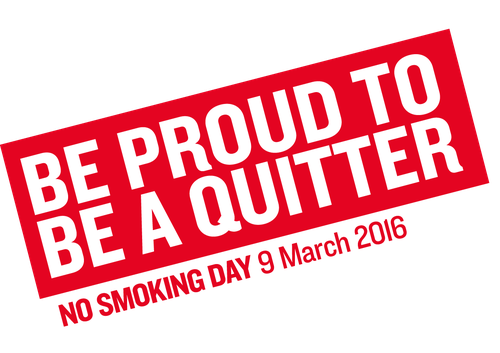 Today is No Smoking Day, encouraging smokers to quit and become Proud Quitters.
Did you know that smokers are twice as likely to lose their sight? Smoking can lead to the onset of a number of conditions, in particular Macular Degeneration (AMD), the leading cause of sight loss in the UK.
Quitting smoking can help you to enjoy a healthier life, reducing the risk of sight loss and many other health complications. Around 10 million people smoke in the UK – if you want to stop, help is available:
NHS Free Smokefree Helpline: 0300 123 1044
STOP! Leicester Smoking: 0116 295 4141
Or alternatively, visit your GP or log on to www.nhs.uk/smokefree 
For more details about No Smoking Day, visit www.nosmokingday.org.uk 
If you are seeking further information, call our Helpline on 0116 249 8839 or visit our common eye conditions page.