Residential holiday for children and young people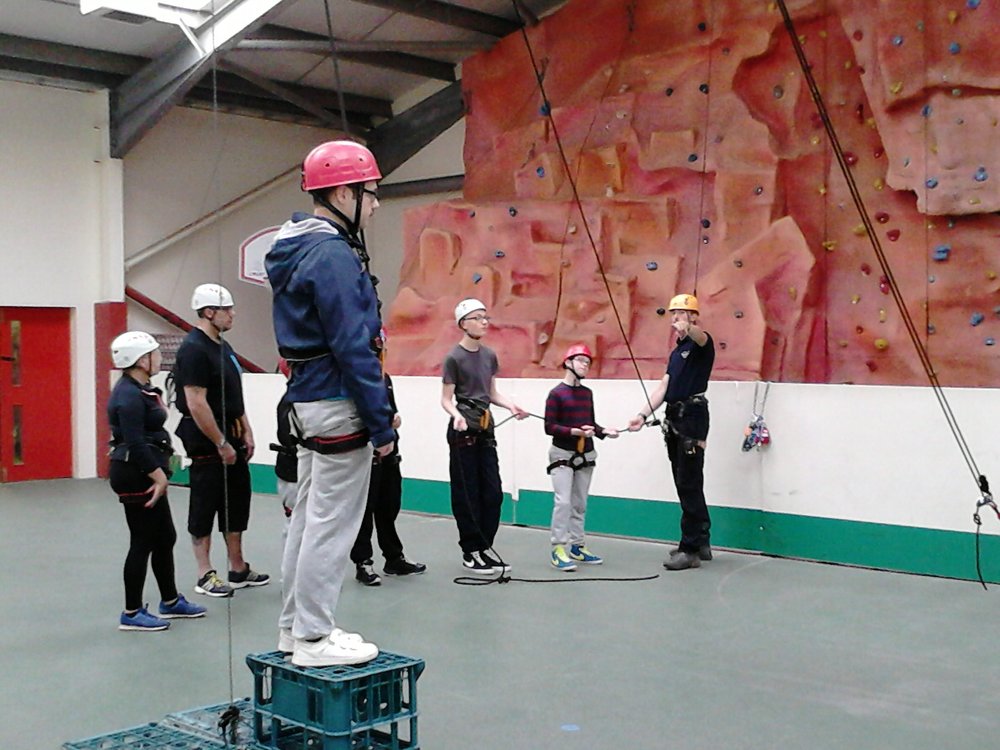 On Friday 12 August, a group of ten children and young people, some accompanied by their parents or carers, and Vista staff attended our annual residential holiday at the Calvert Trust in Exmoor, Devon.
The holiday included two days of activities, such as rock climbing, zip wiring, crate stacking, archery, accessible biking and canoeing. Evening entertainment was a disco and live music, swimming, gaming or simply relaxing.
The children and young people embraced every activity – although a little apprehensive to start, with encouragement from their peers, staff, parents and carers they were able to fulfil their potential.
Using their mobility, orientation and independent living skills, the children and young people were able to confidently navigate their surroundings to collect their own meals and tidy their rooms.
Paula Varney, Family Support Officer, said "Our children and young people are so inspirational - the activities encouraged them to work as a team, enabling friendships, effective communication and trust."
"It was just as important for us to have lots of fun and laughter, making an unforgettable experience."
For more information, please visit our help for children and young people page.