Volunteers needed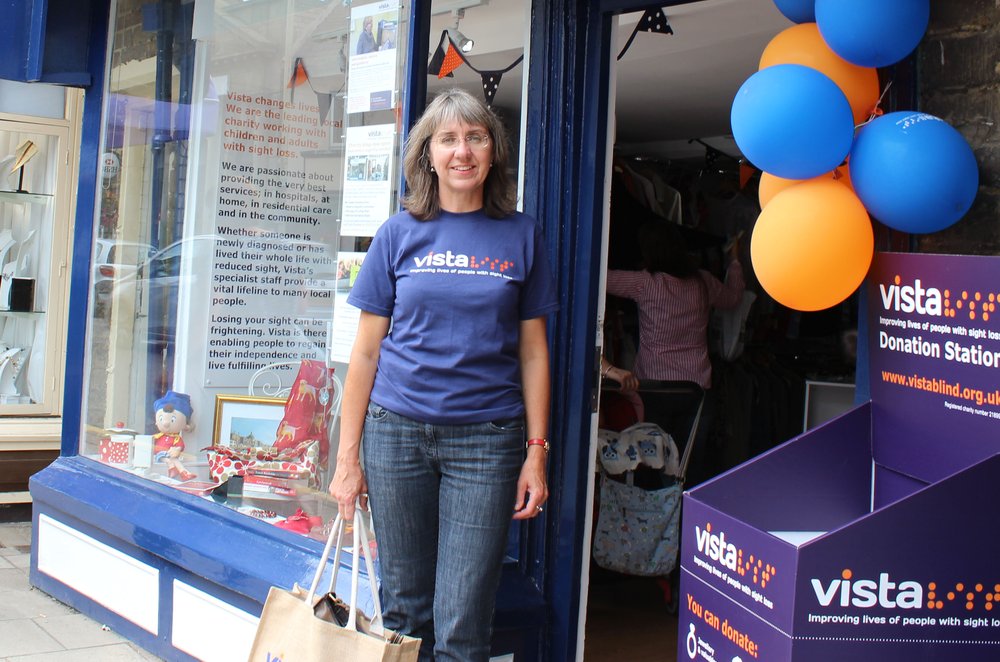 Looking to try something new this year?
We are passionate about enabling people with sight loss to live fulfilling lives, and our volunteers are essential in helping us carry out our life-changing work.

We have a wide range of volunteering opportunities at Vista, so we're sure to find a role which suits your needs. 

We're inviting you to have a chat with our Volunteer Coordinator, and find out how you could make a real difference. Pop in to our Vista Shop in Leicester, between 12 - 2pm any Thursday this January.

You could help us raise vital funds, make new friends, brush up on your skills and develop new ones, with our support and the experience you'll get.

In return, we aim to offer volunteers valuable training, a chance to improve their confidence, health and well-being by getting out and about, and opportunities such as taking part in exciting events and working together as a team.

To find out how you can get involved, pop in to one of our drop-in sessions on 7th January, 14th January, 21st January or 28th January.

For more information about volunteering for Vista, visit our volunteering vacancies page.