World Glaucoma Week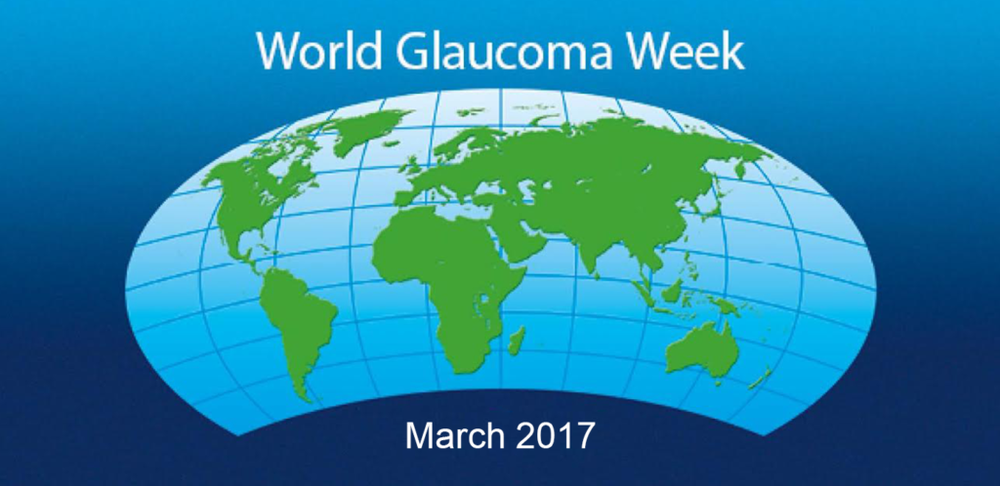 This week is World Glaucoma Week, which aims to raise awareness of the importance of regular eye tests in order to eliminate avoidable sight loss. 
One of the key messages is first-degree relatives – if you have a parent or sibling with glaucoma, you are at a ten times higher risk of developing the condition.
Glaucoma causes progressive damage to your vision, meaning that the earlier the condition is diagnosed, the less damage is done.
Raising awareness of the importance of the eye tests, and the need for glaucoma patients to inform their first-degree relatives, can prevent avoidable sight loss.
An estimated 600,000 people are living with Glaucoma in the UK, yet half are undiagnosed. Glaucoma can cause misty, patchy or blurred vision – this can make it difficult for people to see the unexpected, such as someone crossing the road.
Make sure to have regular eye health checks every one to two years, particularly if you are over the age of 40.
Our Mobile Support Service will be touring Leicester City this week, raising awareness of Glaucoma in local communities. For more information, visit our page of dates and locations.
For more information about Glaucoma, visit the IGA website or have a look at our Understanding Glaucoma booklet on our common eye conditions page.