Barbara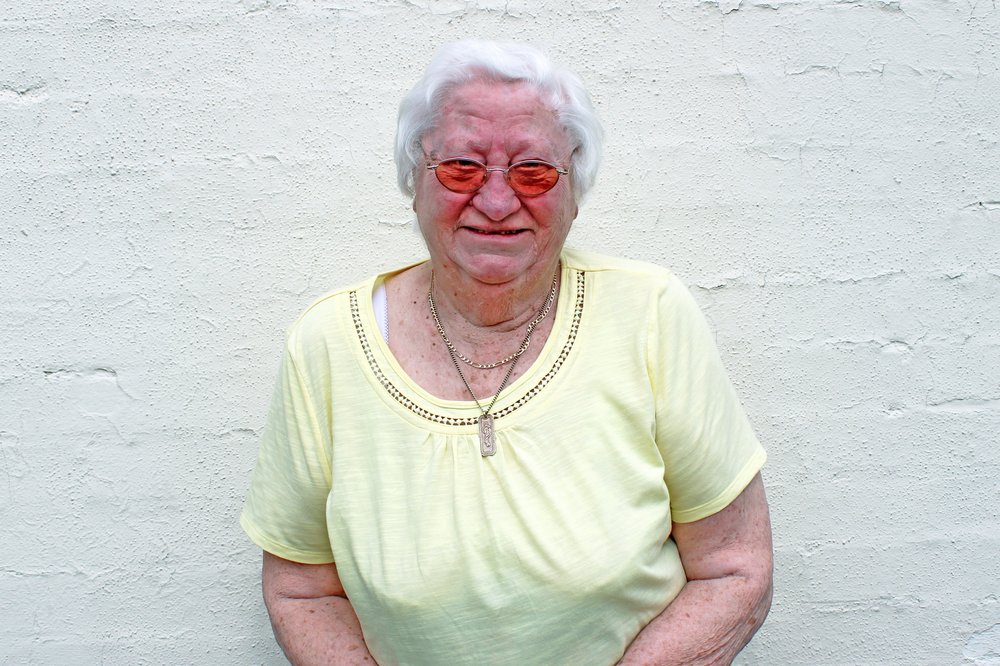 Vista runs regular social groups, which offer a supportive environment for local adults with sight loss.
Barbara has been living with sight loss for twenty years, as a result of developing Diabetes.
She said "My sight gradually deteriorated – my vision is misty so I can't make out details. I used to do lots of reading and gardening, but I can't do that anymore. It was difficult to cope with at first."
"A family member, who does maintenance work for Vista, put me in touch with the charity to see how they could help. I went along to a social group and never looked back."
Barbara now regularly attends the social groups, giving her a chance to meet others in a similar situation whilst taking part in various activities. The group has had a significantly positive impact, increasing Barbara's confidence and independence.
She said "Liz, Vista's Group Facilitator, is absolutely brilliant – she works so hard in making sure there is always something interesting to do. She really puts a smile on everyone's face!"
"Meeting other people with sight loss has helped me come out of my shell. We give each other advice and everyone is so friendly. I always look forward to seeing them again."
To find out more, visit our social groups page.