Consultation on Vista's Centre for Sight Loss
At Vista we have spoken many times about our ambition to re-develop Vista's site at Leicester Forest East. In 2018 we consulted with neighbours and members about our plans at the time and took on board the feedback received to look again at what we had planned.
Over the past year we have been working with architects to design a new building, taking into account the comments we've had from our neighbours around the site and the people who will use the centre in future. Vista's Centre for Sight Loss will be a new home for the charity and for the sight loss community in Leicester, Leicestershire and Rutland. The building will have a wide range of facilities to host activities and services and will provide social and leisure space in a café, shop and gym for the sight loss community and those who live close to us. Designed to be as accessible as possible, the building will also include a new specialist care home for people affected by sight loss, with up to 72 residents. 
We hope to apply for planning permission in the spring and in preparation we are holding this consultation about the new building. Below you will find plans and designs as well as an audio description of what is planned. We want to hear your thoughts so we can ensure we build the very best facility for people affected by sight loss whilst taking on board the views of our friends and neighbours. It is vital that the planners hear the views of the people Vista supports, and who will use the new centre on a regular basis, as well as our neighbours in Leicester Forest East, and understand the impact this redevelopment will have.  
If you would like any of this information in an alternative format please get in touch with us on 0116 249 8801 or call Eiron on 07715 078735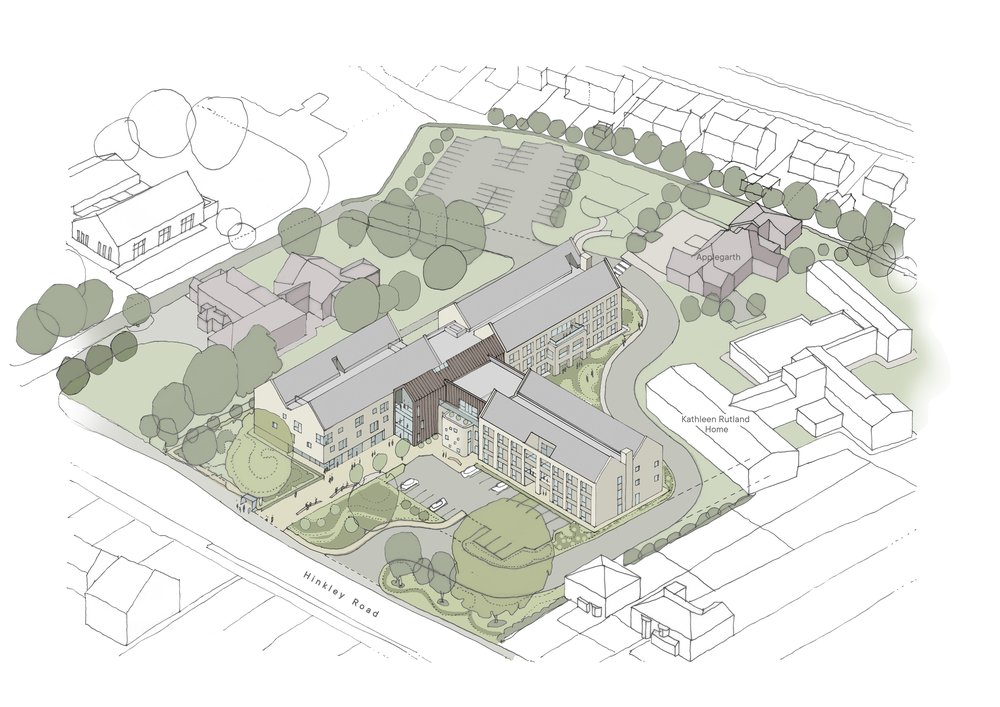 Click below to take part in the consultation
To take part in the consultation please provide your comments below