Talking newspapers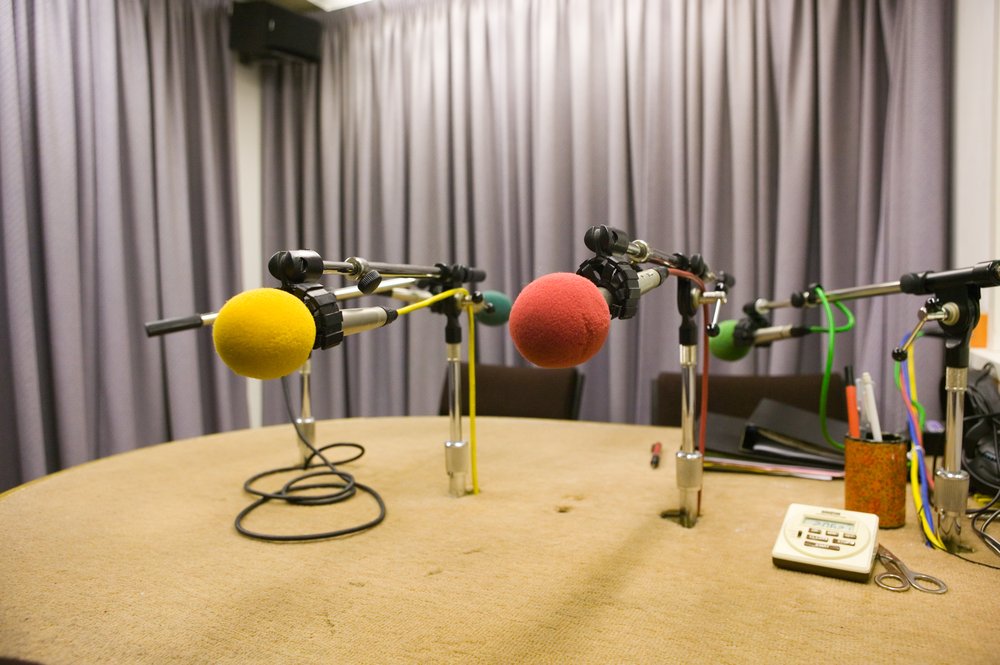 Vista produces and records over 53,000 talking newspapers in English, Gujarati and Punjabi each year, which are sent out free of charge to people registered with sight loss across Leicester, Leicestershire and Rutland. 
Our talking newspaper service features articles from local newspapers, keeping you up to date with what's happening in your area.
Our enthusiastic team of staff and volunteers bring you all the best news, entertainment, current affairs, lifestyle and specialist articles, meaning that you never miss out on your favourite topics.
Recordings can be posted to you on a CD or memory stick, or you can listen to and download our talking newspapers from Audioboom.
For information about the British Wireless for the Blind and RNIB Talking Books, please get in touch with us.
Find out more
For more information, please contact one of our team below.

Case studies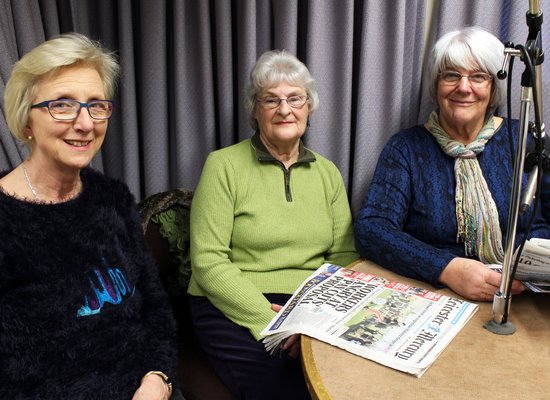 It's a great team, we have some real laughs. We've all got the same humour, and sometimes what we have to read will set us off!
Marion has been volunteering for Vista for almost twenty years, during which the charity provided support for her late husband.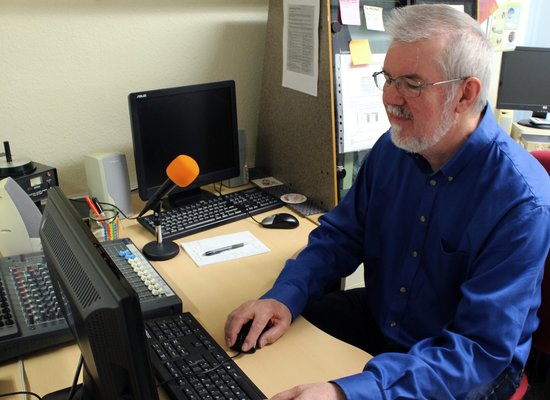 Talking newspapers is an important service for many local people, it can make such a difference.
Ian has volunteered at Vista's sound services for the last five years. He said "It's a good use of my skills, and I've become more confident with recording and editing."