Walk on fire with Libby Clegg Paralympic champion
Date

Time

Location

Loughborough University, Shirley Pearce Square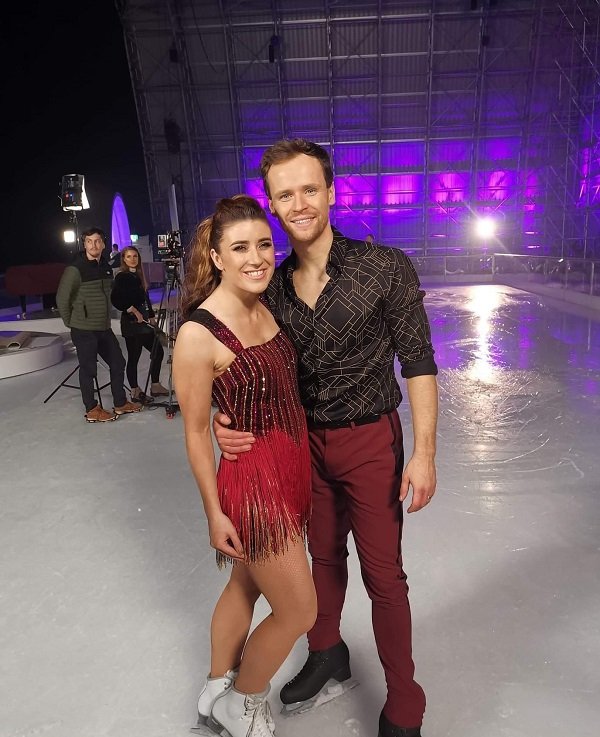 From dancing on ice to walking on fire, Libby Clegg, Paralympic champion will be doing a fire walk for Vista on Saturday 28th May 2022 from 2:15pm at Loughborough University, Shirley Pearce Square.
If you're looking for a fundraising challenge that will push your boundaries, we'd love you to join in too, whether it's solo or with friends and family!
Lead by the experts at UK Firewalk, this is your chance to conquer the coals and raise money to help support local people affected by sight loss.
If you think you can handle the heat, sign up today. 
We have limited spaces available so be quick!
There is a £25 registration fee and we ask you to raise a minimum of £100. If you raise over £250 we will refund your registration fee.