Vista's Business Club

The Vista supporters Business Club provides local businesses with an informal networking environment for members, whilst supporting a much-loved and long-standing local charity. It also helps Vista to fulfil its aims by raising awareness of sight loss and the impact it has on people's lives.

The benefits:
A 'Welcome to the Club' announcement through our social media channels. If you are a follower of our social media, you'll know we love to talk about our supporters.
Our business club members tell us this will enhance your reputation by aligning with a loved and trusted brand that has been around for 160 years.
You'll be included on the Vista website and have licence to use the 'Proud to be supporting Vista' logo on your website and publications.
Two monthly business meetings free of charge. And take the opportunity to sponsor and host a meeting to promote your business.
10% discount on all Vista event tickets.
2 free places on our dedicated business club members Visual Impairment Awareness course.
Volunteer your time to support one of our much needed business function or take on an unusual team building fundraising challenge.
Annual membership is just £250 plus VAT.
Vista Business Club Founding Members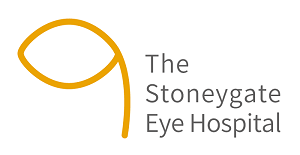 The Stoneygate Eye Hospital is the only dedicated private eye hospital in the East Midlands, and is proud to have been supporting and working with the local community since 2013. Run by a team of University Hospital Leicester consultants, the hospital offers treatments on a variety of general and specialist ophthalmic conditions. Patients benefit from state-of-the-art diagnostic and surgical equipment, no waiting lists and dedicated support from our experienced, friendly and diverse team of professionals.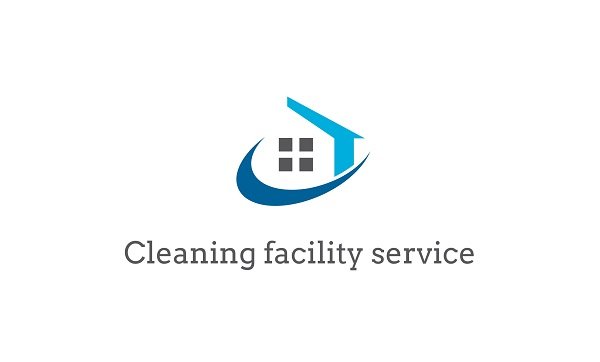 Established in 2001, Cleaning Facility Service is an owner-managed business specialising in office, commercial and industrial cleaning throughout the Midlands. With over 200 staff you can be assured of a comprehensive, consistent and complete service to meet your requirements in the following areas: 
Offices 
Housing Communal areas 
Commercials and Industrial Premises 
Schools 
Student Accommodation 
Medical Centres 
Leisure Centres  
Windows – Internal & External  
Whether it is a one-off clean for a special event or a full daily office and factory clean, they can provide a service to match your needs.   

Fone Booth is a small locally owned Vodafone franchise operating the retail stores in Loughborough, Market Harborough and Hinckley. We specialise in everything mobile phone, tablet, broadband and landline related and provide that local communications link and knowledge in our local communities to help you stay connected. We're delighted to be a proud supporter of Vista.
Ben Booth
Director
Tel: 0774 3333 055
Email: benjamin.booth1@vodafone.com

Your local business champions: offering expert advice and support to independent business owners, delivered by our friendly team. We work with a variety of people as part of a dynamic national network, but especially small business owners and property landlords. If you need help with your accounts and tax we can help too.

We offer legal and financial advice with a difference, based in 15 UK locations and with an international presence as members of First Law International.
We pride ourselves in understanding people. We understand that everybody's situation is different, be it business or personal. Whatever happens, if you need legal advice or support with your financial planning, we're here. We'll listen, get to know you and your situation, and give you all the advice you need.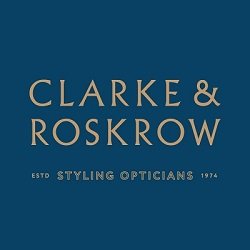 Clarke & Roskrow Styling Opticians is an award-winning boutique optician located on Church Street (the Bond Street of the East Midlands according to the Sunday Times!) in Market Harborough. We have a reputation for world class personal service, professional expertise, and niche eyewear, allowing you to set your own style with eyewear that's as unique and individual as you are.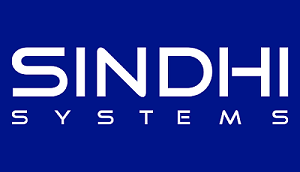 The aims and objectives of Sindhi Systems is to empower customers to be independent through the use of technology. We aim to be accessibility advocates to ensure all blind and visually impaired users are proficient at using technology to make day to day tasks easier and ensure a level of independence. The director of Sindhi Systems is a blind individual therefore, we strive to raise awareness in other business environments about the impact of sight loss and visual impairment.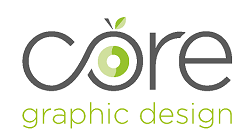 Core Graphic Design is a multi-disciplined creative agency with a broad skill set offering graphic design in Rutland. This enables us to give your business the profile it deserves in both print and on the web. We have over 20 years experience in the design for print industry and both our design for print and website professionals integrate closely to give you a one stop solution to all your graphic design needs.

For over 35 years, HumanWare's inspirational vision has resulted in a wide range of high intuitive and intelligent solutions which  empower people who are blind or with low vision, giving them the independence to participate effectively within a sight world.
With over 170 employees and a vast network of partners around the world, we provide solutions which improve the quality of life for our customers.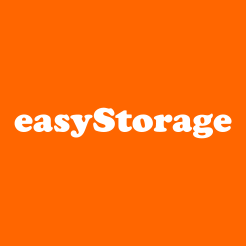 In short, we come to collect your belongings, store them securely and return them back to you when you need them. easyStorage offers a no-frills approach to pricing, so you get more value for less and that's 50% cheaper than traditional self-storage. We also do all the removal work for you. Unlike traditional self-storage, we bring easyPods to your door. We load items there and then, close the easyPods using security seals and take them to an easyStorage secure storage facility. Not only does easyStorage provide secure storage units for your items, but we also make storage easy by doing all the lifting, driving and packing for you. At easyStorage, we believe you should only pay for what you actually need. We save you time and money when you book with us. easyStorage, is part of the easy family of brands. 
Sam Hunt 
Director

Tel: 0116 4973888