Vista's Business Club
Welcome to the Vista supporters Business Club.
The next meeting will be via Zoom on Friday 19th November from 9:00 am – 10.30 am.
If you would like an invitation, call Amanda on 07715 078 789 or email amanda.mcfarlane@vistablind.org.uk.  
The Vista supporters Business Club provides local businesses with an informal networking environment for members, whilst supporting a much-loved and long-standing local charity. It also helps Vista to fulfil its aims by raising awareness of sight loss and the impact it has on people's lives.

How to get involved:
Our annual membership is just £250 per year and includes the following:
Partnership and alignment to a much loved and long-standing local charity.
Raise your profile and improve your CSR credentials.
Informal networking opportunities with local businesses and club members.
Your logo and bio on our dedicated Business Club web page.
'Welcome to the club' announcement through our social media channels when you join.
Free monthly meetings – currently virtual.
The opportunity to sponsor and host a meeting to promote your business.
Interesting and informative guest speakers.
10% discount on Vista event tickets
2 free places on a dedicated Business Club members Visual Impairment awareness training course
Vista Business Club Founding Members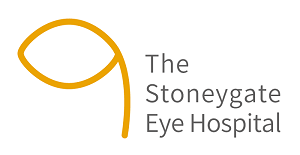 The Stoneygate Eye Hospital is the only dedicated private eye hospital in the East Midlands, and is proud to have been supporting and working with the local community since 2013. Run by a team of University Hospital Leicester consultants, the hospital offers treatments on a variety of general and specialist ophthalmic conditions. Patients benefit from state-of-the-art diagnostic and surgical equipment, no waiting lists and dedicated support from our experienced, friendly and diverse team of professionals.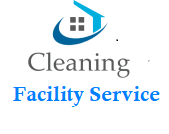 Fone Booth is a small locally owned Vodafone franchise operating the retail stores in Loughborough, Market Harborough and Hinckley. We specialise in everything mobile phone, tablet, broadband and landline related and provide that local communications link and knowledge in our local communities to help you stay connected. We're delighted to be a proud supporter of Vista.
Ben Booth
Director
Tel: 0774 3333 055
Email: benjamin.booth1@vodafone.com


We offer legal and financial advice with a difference, based in 15 UK locations and with an international presence as members of First Law International.
We pride ourselves in understanding people. We understand that everybody's situation is different, be it business or personal. Whatever happens, if you need legal advice or support with your financial planning, we're here. We'll listen, get to know you and your situation, and give you all the advice you need.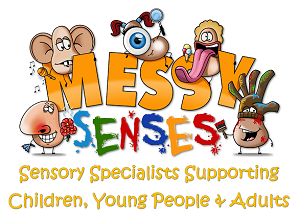 Louise, Owner and Director of Messy Senses Ltd, has over 20 years of experience as well as an extensive amount of training and qualifications, within child development, education, health and social care, supporting those within both mainstream and complex health care needs. Louise is passionate about inclusion for all and specialises in sensory needs of those from birth right through to the elderly, especially benefiting those who are neurodiverse or who have sensory impairments.