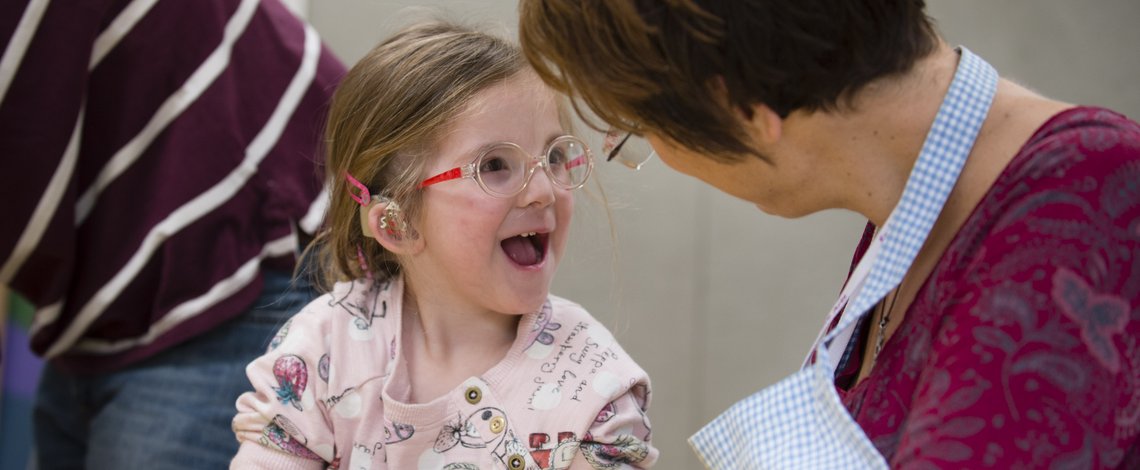 We are the leading local charity supporting people with sight loss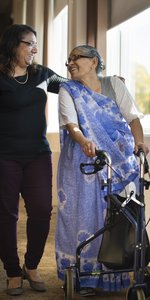 Keep up to date by listening to our monthly audio magazine Newsline and our Talking Newspapers.
We provide residential care for older people with sight loss and adults with learning disabilities.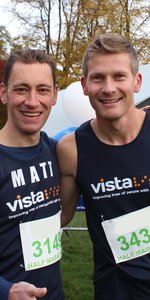 Discover Leicester in a new light! Sign up to the 5:30am run, starting & finishing at Victoria Park.

We are here to support you and your family by providing advice, information and practical support when you need it most.
Case studies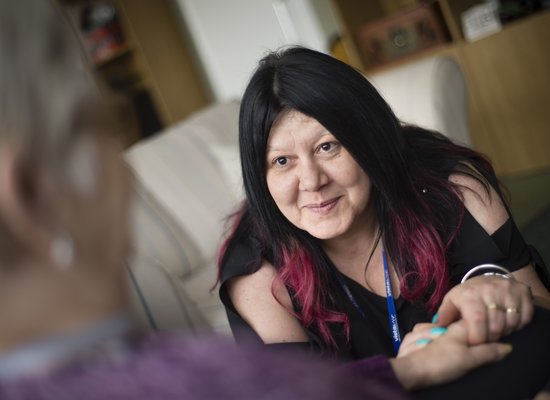 I don't see the role as a 'job,' I see it as helping residents and putting a smile on their faces.
Ida found out about working for our residential homes by a spur of the moment chance.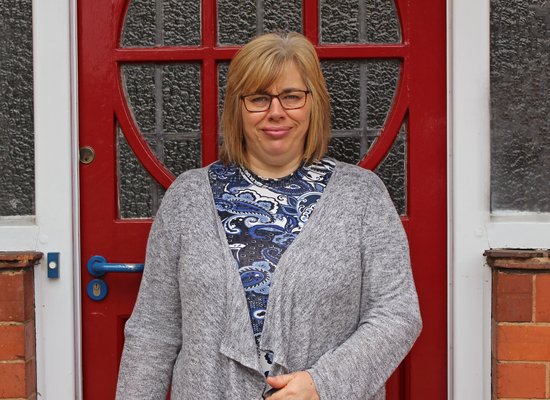 It's rewarding to know I am making a difference, helping the residents live a good, fulfilling life.
Allison has been working for Vista following an interview at its residential homes job fair.

Published on Monday 12th June
Vote online or by phone to help Vista win up to £25,000 for Digital Befriending.

Published on Wednesday 7th June
We're inviting the public to fill in our survey - what kind of organisation do you want Vista to be?

Published on Tuesday 6th June
We are hosting a residential homes job fair on Wednesday 21 June in Leicester.
Teaching important skills for safe and tasty cooking.
Book your free place for an acting taster workshop in Leicester (16 - 28 year olds).
Come along to our social group for people with sight loss in Coalville.