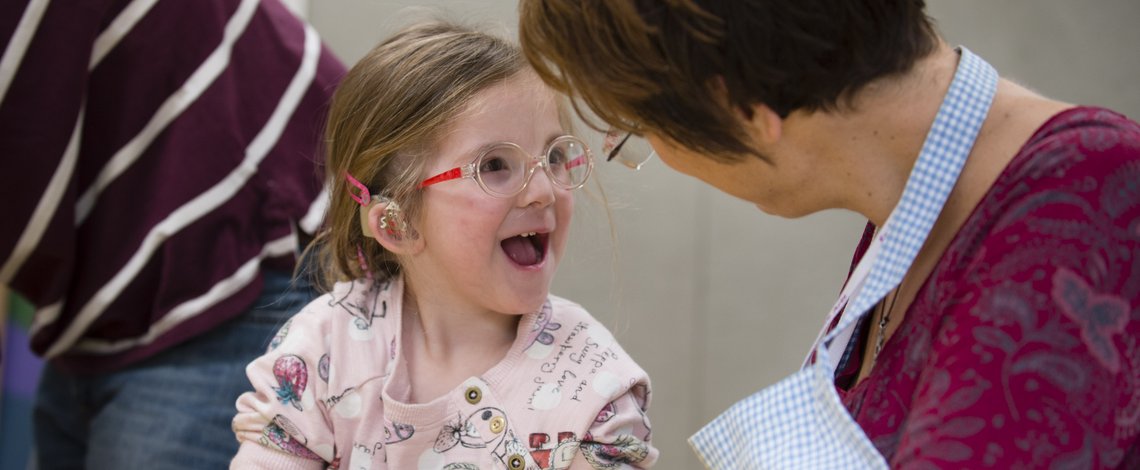 We are the leading local charity supporting people with sight loss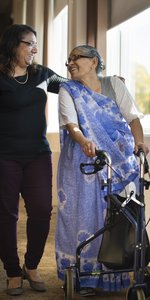 Keep up to date by listening to our monthly audio magazine Newsline and our Talking Newspapers.
We provide residential care for older people with sight loss and adults with learning disabilities.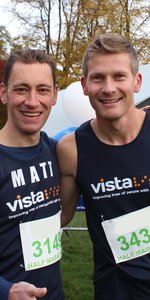 Discover Leicester in a new light! Sign up to the 5:30am run, starting & finishing at Victoria Park.
Case studies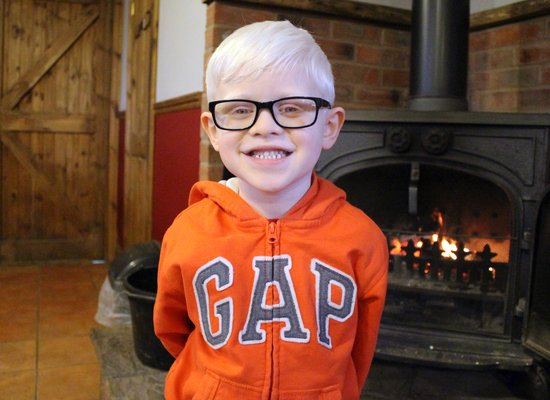 The activities have helped him understand that there are others out there who can't see very well.
Shain was diagnosed with Albinism at birth. He can only see confidently up to a metre and a half away, and anything further is blurry and a vague shadow.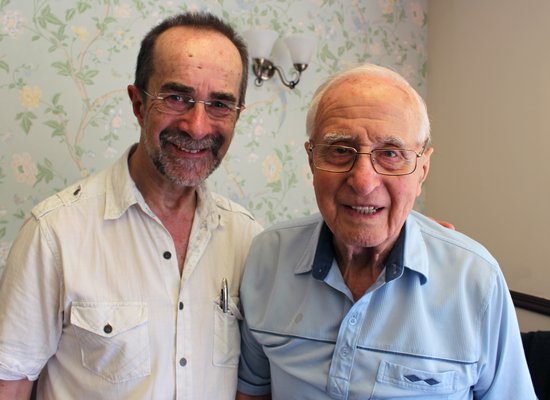 It's lovely to make the residents smile, even just a five minute chat can make a difference.
Les, who regularly visits his parents at New Wycliffe, became a volunteer so he could help out at the home.

Published on Tuesday 28th March
A Leicester based Optician has started a partnership with Vista, raising £1,000 throughout February.

Published on Thursday 23rd March
A group of adults with sight loss tried out running at Parklands Leisure Centre.

Published on Monday 13th March
World Glaucoma Week aims to raise awareness of the importance of regular eye tests.
Come along to our social group for people with sight loss in Coalville.
Come along to our social group for people with sight loss in Oakham.
Come along to our Stay and Play sessions (under 5s / families) in Loughborough.