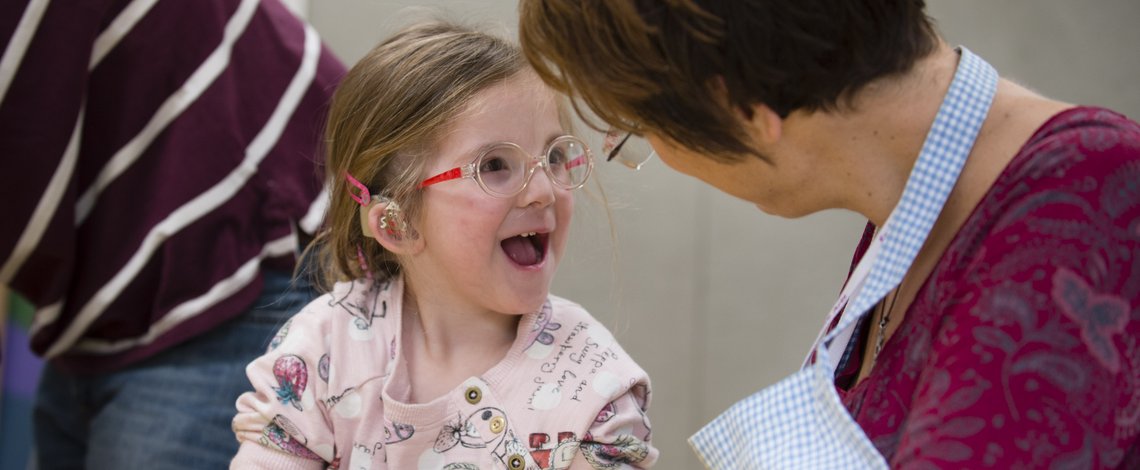 We are the leading local charity supporting people with sight loss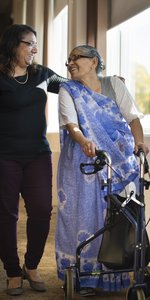 Keep up to date by listening to our monthly audio magazine Newsline and our Talking Newspapers.
We provide residential care for older people with sight loss and adults with learning disabilities.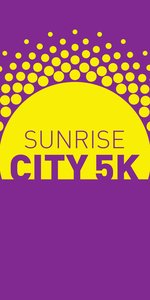 Sunrise City is a 5k run or walk that takes place at 5.30am in late spring.

We are here to support you and your family by providing advice, information and practical support when you need it most.
Case studies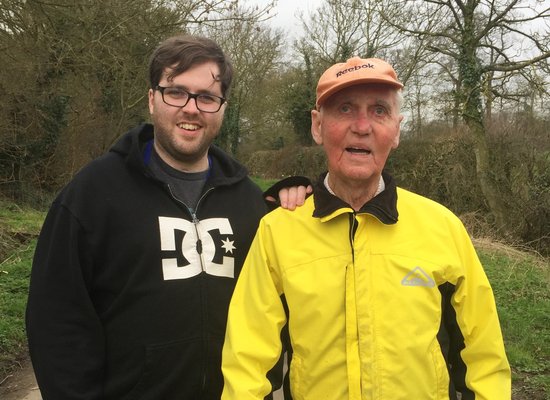 I get on so well with my Befriender, and it's good to hear about the news in our local community.
Peter, 83, who lives at New Wycliffe Home, was diagnosed with sight loss two years ago.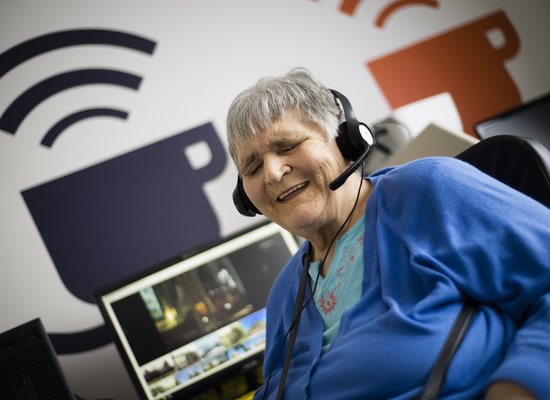 The best thing about living at the home is the company – I love the staff and other residents.
Jules has been supported by Vista for over a decade, following her diagnosis of a rare form of Glaucoma.

Published on Wednesday 7th February
A successful afternoon at The Leicester Mercury Carer of the Year Awards

Published on Tuesday 23rd January
There's no stopping Danielle in 2018

Published on Thursday 18th January
Crossing Issues on Halford Street, Granby Street and Horsefair Street