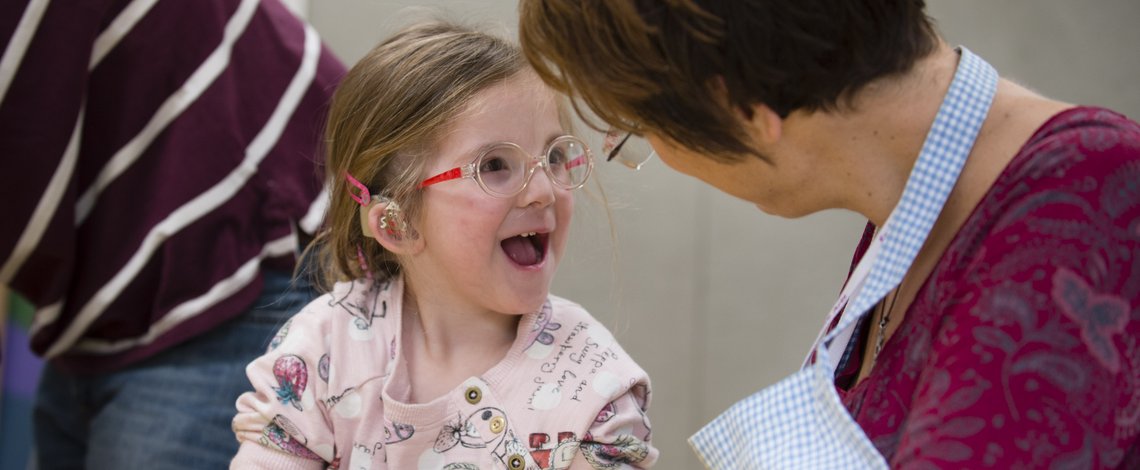 We are the leading local charity supporting people with sight loss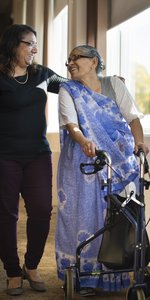 Keep up to date by listening to our monthly audio magazine Newsline and our Talking Newspapers.
We provide residential care for older people with sight loss and adults with learning disabilities.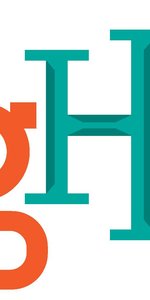 Vitality Big Half Marathon in London Sun 10th March 2019, join team Vista today

We are here to support you and your family by providing advice, information and practical support when you need it most.
Case studies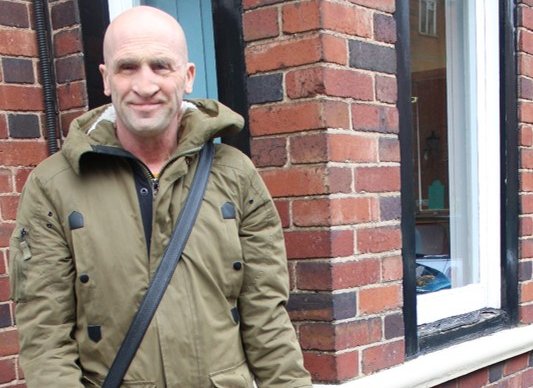 The project has helped in all aspects of my life – the reassurance that you're not on your own and that there's somebody there to turn to fills me with hope.
Luigi worked as a Postman for 26 years and loved his job. When his eye sight started to worsen he was put in touch with Vista's services.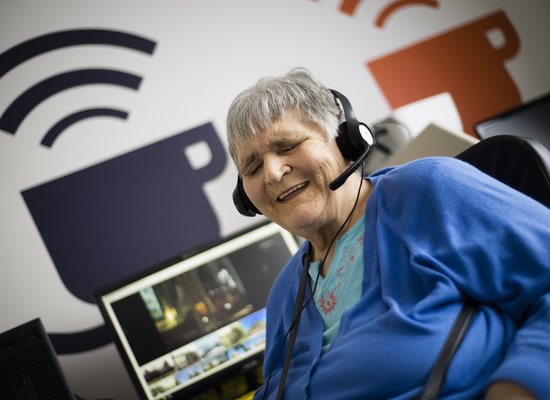 The best thing about living at the home is the company – I love the staff and other residents.
Jules has been supported by Vista for over a decade, following her diagnosis of a rare form of Glaucoma.

Published on 13 Dec 2018
Vista is delighted to announce the appointment of their new Chief Executive

Published on 19 Nov 2018
Vista was targeted in a burglary over the weekend which saw thousands of pounds worth of equipment stolen and damaged
Teaching important skills for safe and tasty cooking
Free training and resource pack for Early years practitioners in Leicester, Leicestershire and Rutland
The Big Half is back for a second year. Join team Vista today!
Sunday 10th March 2019, London
See all our upcoming main events or fundraising events.