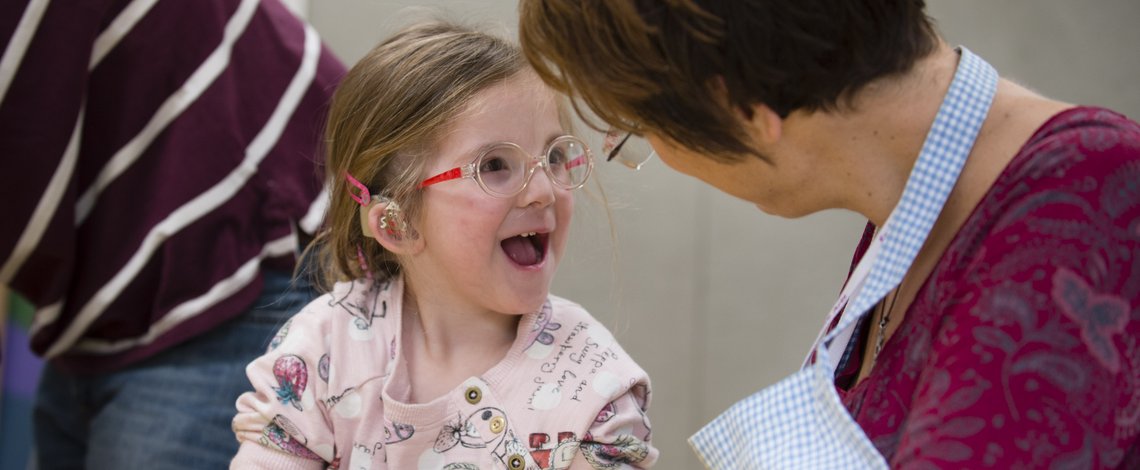 We are the leading local charity supporting people with sight loss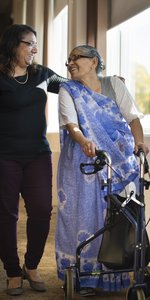 Keep up to date by listening to our monthly audio magazine Newsline and our Talking Newspapers.
We provide residential care for older people with sight loss and adults with learning disabilities.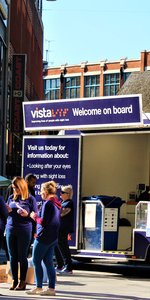 From 23rd - 27th September 2019 well be in Leicester City Centre talking about eye health

We are here to support you and your family by providing advice, information and practical support when you need it most.
Case studies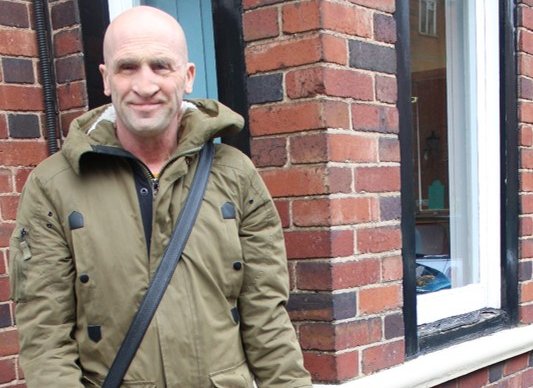 The project has helped in all aspects of my life – the reassurance that you're not on your own and that there's somebody there to turn to fills me with hope.
Luigi worked as a Postman for 26 years and loved his job. When his eye sight started to worsen he was put in touch with Vista's services.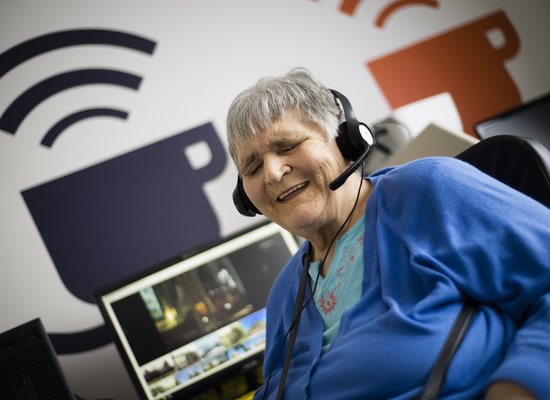 The best thing about living at the home is the company – I love the staff and other residents.
Jules has been supported by Vista for over a decade, following her diagnosis of a rare form of Glaucoma.
Published on 14 Oct 2019
Vista members have been offered free tickets to the Curve to watch 'One Under'

Published on 10 Oct 2019
Vista attended Inspired to Care's latest careers event, held at the home of Leicester Riders, the Morningside Arena.

Published on 2 Oct 2019
To any company involved in road haulage the eyesight of its drivers is obviously of paramount importance so we teamed up with Pall-Ex as part of national eye health week.
Let's get moving! is a screening tool for Early Years practitioners to help identify eye issues in children in their care.
Our Vista Member Forum is a user led group, for people in the local area with a visual impairment. It meets quarterly with the Chief Executive and representatives of Vista.
Run one of the World's most famous marathons for the leading local sight loss charity.
See all our upcoming main events or fundraising events.