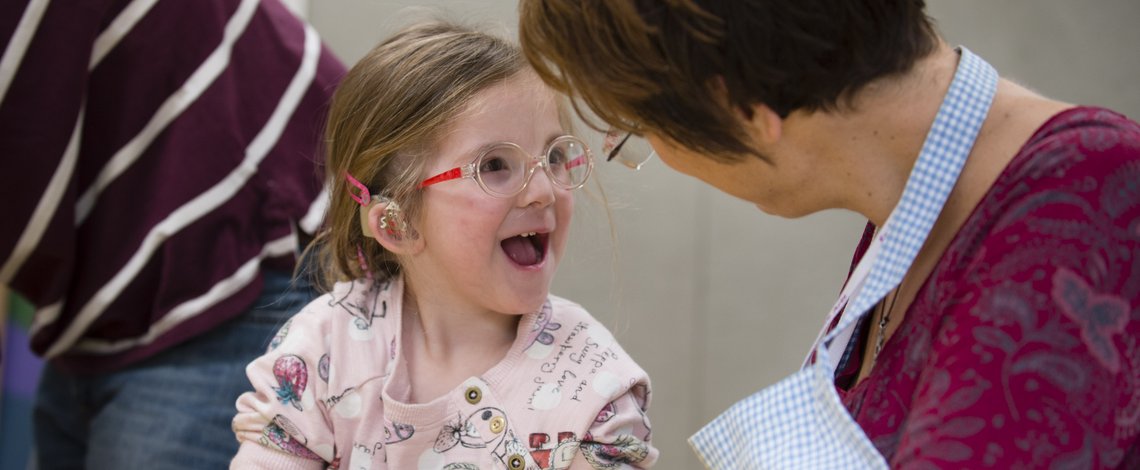 We are the leading charity supporting children & adults with sight loss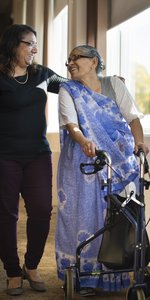 Keep up to date by listening to our monthly audio magazine Newsline and our Talking Newspapers.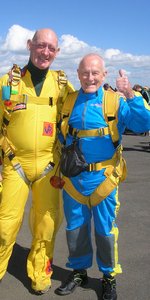 From running a marathon to skydiving, or holding a bake sale, the possibilities are endless.
Vista provides high quality residential care for people with sight loss, dementia and complex needs.
Case studies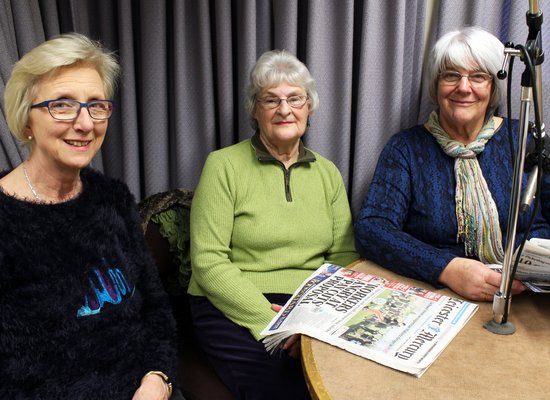 It's a great team, we have some real laughs. We've all got the same humour, and sometimes what we have to read will set us off!
Marion has been volunteering for Vista for almost twenty years, during which the charity provided support for her late husband.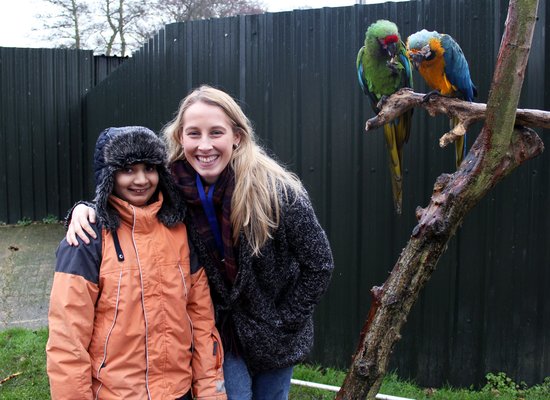 I'd never done some of the activities before, but Mel helps me with trying out new things.
Vihan, 11, was registered as partially sighted in 2014. The family frequently attend Vista's activities, which has encouraged him to take part in different hobbies.

Published on Monday 25th April
Andrew Britton, Finance Director at Vista, is bravely taking part in a 770km endurance walk.

Published on Wednesday 20th April
Robinett, who regularly visits our charity shop in Loughborough, is celebrating his 91st birthday on 21 April.
Published on Tuesday 19th April
Come along on Saturday 16 July and enjoy an afternoon of jazz in the beautiful private gardens of Belvoir Lodge.
Come along for a variety of games and activities.
Tech Group is a friendly group that meets once a month at the Vista Shop in Hotel Street, Leicester.
Described performance at The Little Theatre