Join our team
Vista changes lives. We are the leading local charity working with children and adults with sight loss throughout Leicester, Leicestershire and Rutland.
We are passionate about providing the very best services; in hospitals, at home, in residential care and in the community. Whether someone is newly diagnosed or has lived their whole life with reduced sight, our specialist staff provide a vital lifeline to many local people.

We have over 250 full and part-time employees, and are supported by over 300 volunteers. Would you like to become part of the team? Take a look at our vacancies below.
Find out more
For more information, please contact one of our team below.

Case studies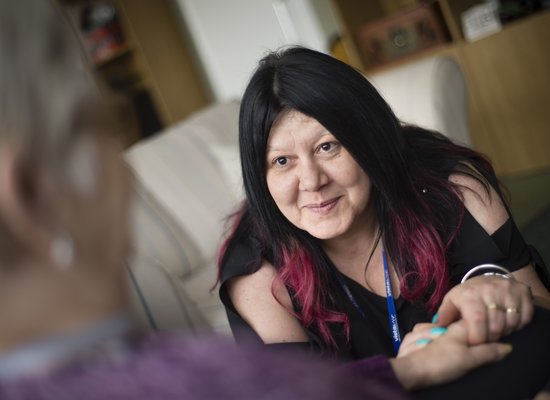 I don't see the role as a 'job,' I see it as helping residents and putting a smile on their faces.
Ida found out about working for our residential homes by a spur of the moment chance.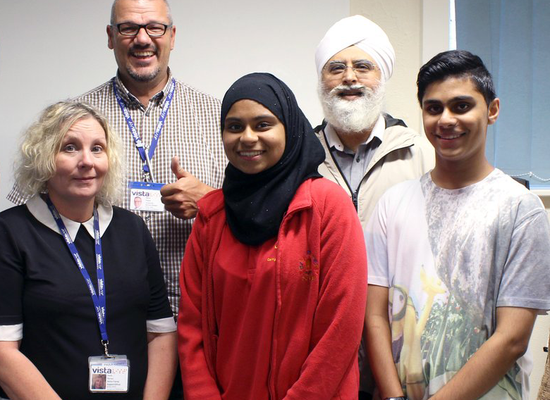 Managing a range of services can be challenging, but the diversity of what we offer for local people is something I'm very proud of.
Steve has worked for Vista for over ten years, and now has responsibility for almost forty members of staff.