Join our virtual session at Leicester Business Festival 2020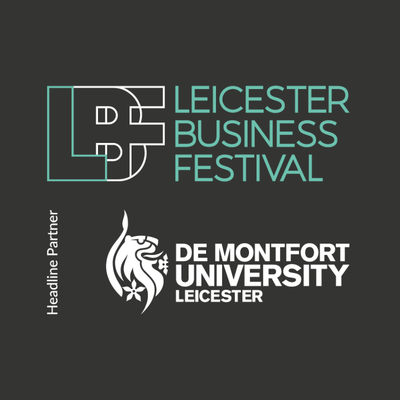 Vista is inviting you to their new and exciting virtual event, 'The New Normal' during the Leicester Business Festival.
 
The people we support often find it very difficult to access the essential services they need and even harder to find companies with staff who are confident when working with people with disabilities, particularly during these very difficult and confusing times.
 
We can show you how your business can become confident when working with children and adults with a sight impairment or sight loss, and help you to provide information in appropriate alternative formats with advice, guidance and training from our fully qualified and trained staff.
 
As part of our commitment to service delivery, we want to work with local businesses and professional organisations to provide information on the essential services the people we support need, enabling them to maintain their independence. 
 
Join us on a voyage of discovery and explore the many benefits of working with Vista. From beauticians to gardeners and home care to professional services, the people we support need access to the services you provide. 
A schedule of each session can be found below.
An introduction to Vista and working in the sight loss communication
Information from our Digital Services and Rehabilitation teams
Alternative communication – large print, braille, talking newspapers in multiple languages, Vista's online network called the hub
Making you confident to work with people with sight loss – Visual Awareness training, accessibility assessments
A partner success story – The Stoneygate Eye Hospital
Q&A             
Book your free tickets now!
Monday, 9th November - 1.30pm – 2.30pm: 
https://bit.ly/2TjKn8F
 
Thursday, 12th November - 10.30am – 12.30pm:
https://bit.ly/31AclBv       
If you'd like to work in partnership with us to support children and adults with sight loss, you can find out how to get involved here.