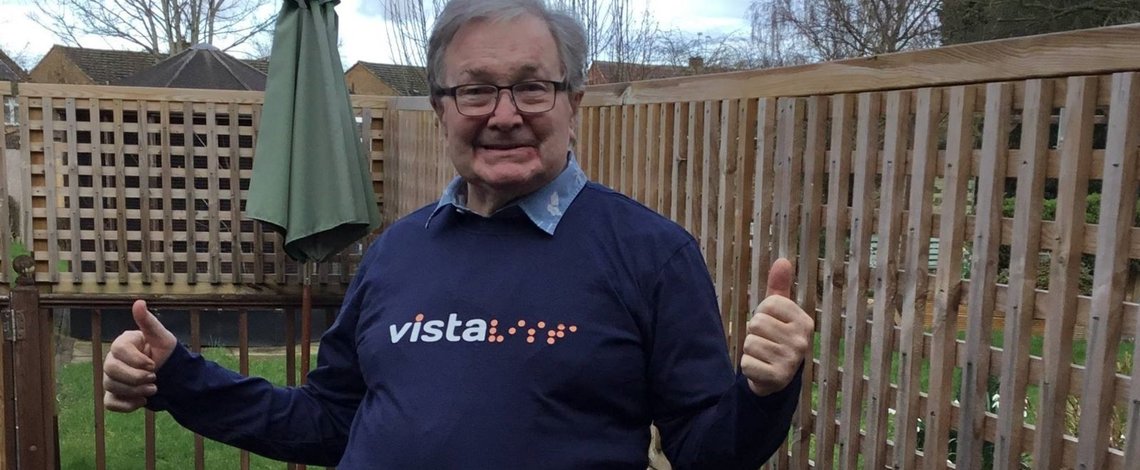 We are the leading local charity supporting people with sight loss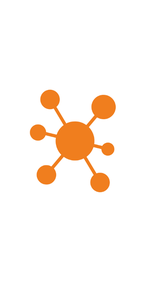 The hub is an online network where you can connect with other people with sight loss.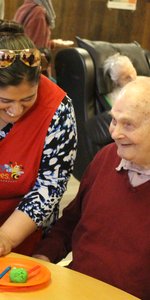 If you are interested in a place at one of our care homes, please call us on 0116 249 8839.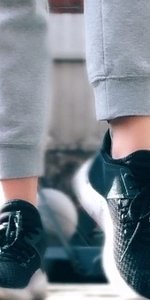 Take on 10,000 steps during the month of March and fundraise for us.

We are here to support you and your family by providing advice, information and practical support when you need it most.
Case studies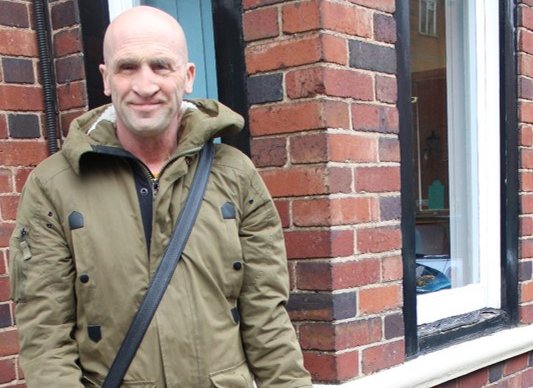 The project has helped in all aspects of my life – the reassurance that you're not on your own and that there's somebody there to turn to fills me with hope.
Luigi worked as a Postman for 26 years and loved his job. When his eye sight started to worsen he was put in touch with Vista's services.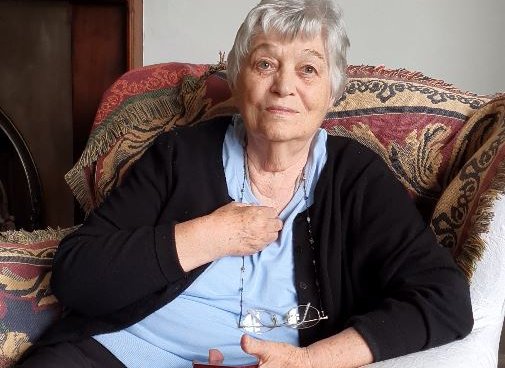 You have to look for networks, and I think for me Vista is one of those networks. It's like a comfort blanket but a very practical comfort blanket.
When diagnosed with Macular Degeneration, Imelda feared her life would be changed forever. However, after working with Ian Watts and the Digitial Vision Service, she's ready to face the challenge.

Published on 5 Apr 2021
Our residential care homes are now open for new admissions.

Published on 24 Mar 2021
This week Tony and Teresa at our Kathleen Rutland home had a fantastic chat with legend Steve Walsh via Zoom.

Published on 15 Mar 2021
The census is a unique survey that takes place every 10 years in England and Wales. By taking part, you'll help inform decisions that shape your community.