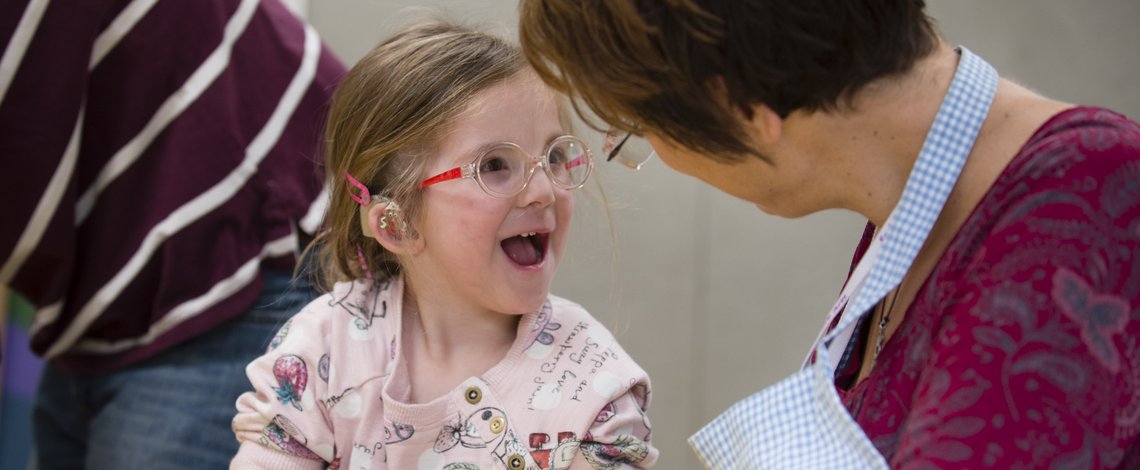 Covid-19 means we are home based please call us on 0116 2498801 if you need to send any post to 16 New Walk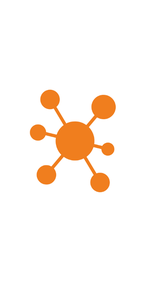 The hub is an online network where you can connect with other people with sight loss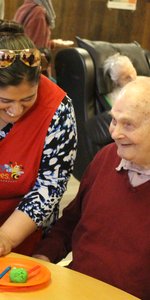 If you are interested in a place at one of our care homes, please call us on 0116 249 8839.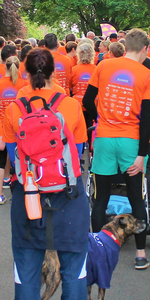 Support us during these uncertain times, keep fit and raise money for people with sight loss

We are here to support you and your family by providing advice, information and practical support when you need it most.
Case studies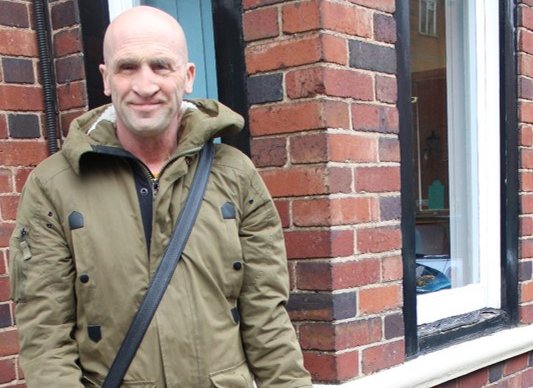 The project has helped in all aspects of my life – the reassurance that you're not on your own and that there's somebody there to turn to fills me with hope.
Luigi worked as a Postman for 26 years and loved his job. When his eye sight started to worsen he was put in touch with Vista's services.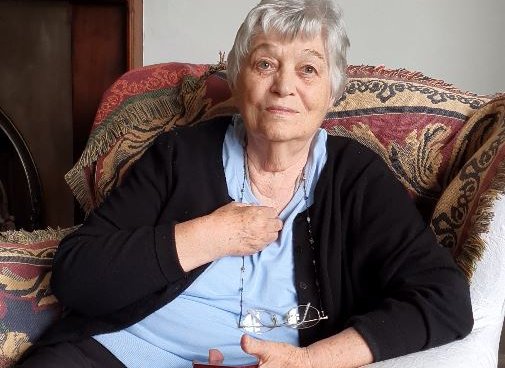 You have to look for networks, and I think for me Vista is one of those networks. It's like a comfort blanket but a very practical comfort blanket.
When diagnosed with Macular Degeneration, Imelda feared her life would be changed forever. However, after working with Ian Watts and the Digitial Vision Service, she's ready to face the challenge.

Published on 6 Jul 2020
Please see Leicester City Council's translated coronavirus information here.
Published on 29 Jun 2020
British Muslim Covid-19 Fund donation helps support Vista to continue to deliver crucial services during Covid-19.

Published on 22 Jun 2020
Sign up to our skydive and raise money for Vista
Our Vista Member Forum is a user led group, for people in the local area with a visual impairment. It meets quarterly with the Chief Executive and representatives of Vista.
Run one of the World's most famous marathons for the leading local sight loss charity.
Take part in this fantastic event through the streets of Leicester, starting and finishing at Victoria Park.
See all our upcoming main events or fundraising events.