Kathleen Rutland Summer Fayre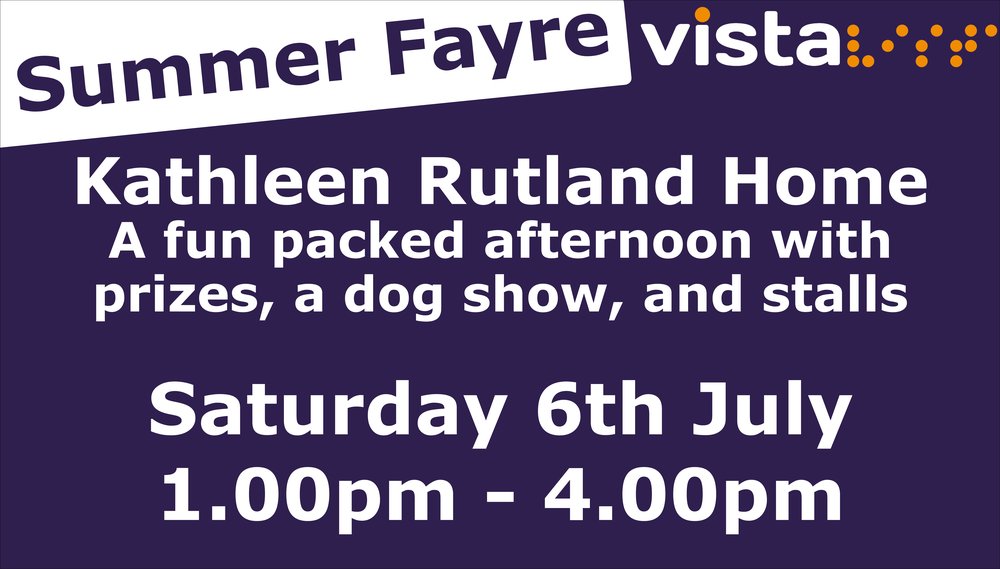 Vista's Kathleen Rutland home will be hosting their annual summer fayre in their gardens and lounge. 
There's going to be stalls selling fun goodies, games, and a prize draw. You could walk away a winner! 
We are also excited to announce there's going to be a dog show on the day, with more information to come if you would like to enter your favourite pooch. 
6th July, 2019 
 117 Hinckley Rd, Leicester LE3 3PF