Vista at the Leicestershire business awards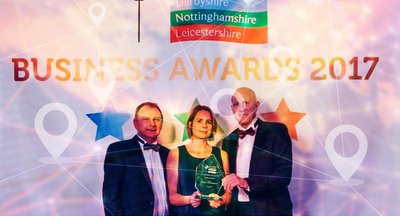 We are delighted to announce that Vista have been nominated for a Community Impact award at the Leicestershire Business Awards 2018, taking place on 21 September at Athena in Leicester.
The Chamber's Business Awards are some of the largest and most prestigious in the region. 
The Business Awards Gala Dinners brings together charities and businesses from across the region and beyond to promote the outstanding work in Leicestershire which they undertake every day.
There will be 12 awards presented across a range of categories, as well as the prestigious Business of the Year award. Winners on the evening could go on to compete in the national British Chamber of Commerce awards which take place in November. 
The nomination truly is testament to the hard work and effort that every Vista employee, volunteer, and ambassador has put in over the last 12 months.