Butterfly Garden opens at New Wycliffe Home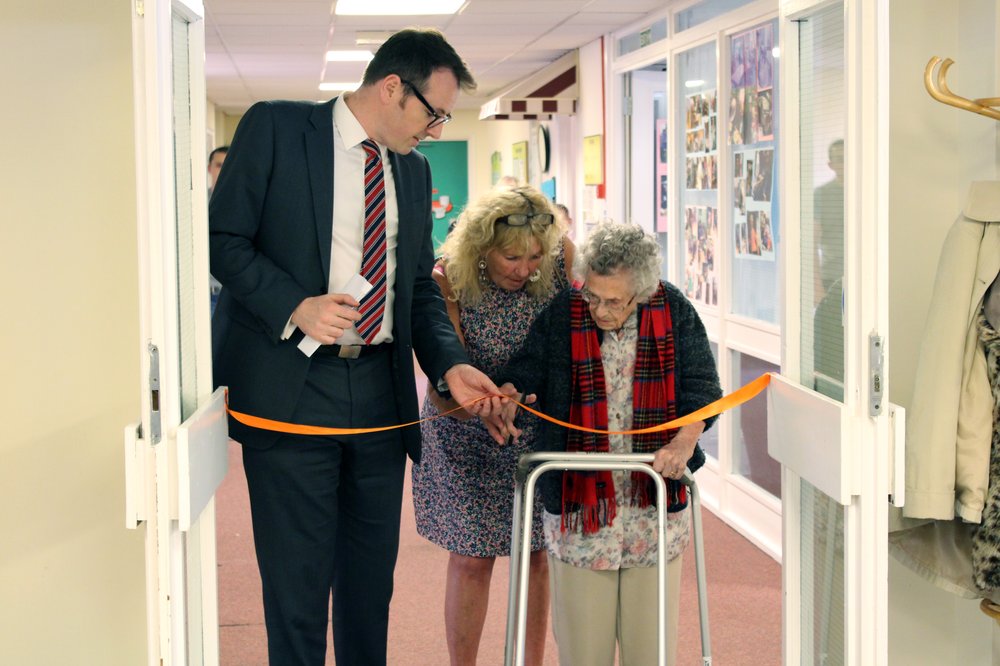 A new garden specifically designed to meet the needs of older people with sight loss and dementia, has officially opened at our New Wycliffe Home.
The Butterfly Garden follows on from the launch of the Home's Butterfly Lounge last summer, a state of the art, multifunctional lounge and living space that provides for sight loss and dementia needs.
An open plan lounge and dining room that has also been designed in the main part of the Home, was officially opened alongside the garden. Both projects have benefitted from the expertise of the Dementia Services Development Centre, an international centre of knowledge regarding dementia care at the University of Stirling.
The Butterfly Garden is linked to the adjoining Butterfly Lounge by a pathway and supportive fencing, which allows residents to access the area independently without fear of becoming lost.
Julie Rudd, manager of the New Wycliffe Home, said: "The overall look and feel of the garden has been designed and created with input from our residents and their families. Flowers that have a particular poignancy for certain people have been included wherever possible to generate nostalgia and trigger old memories.
"The garden also features a quiet seating area that offers a place of tranquillity where our residents can hold meaningful interactions with family members and loved ones away from the noise of the busy main lounge area, which can create distractions and confusion for those with dementia."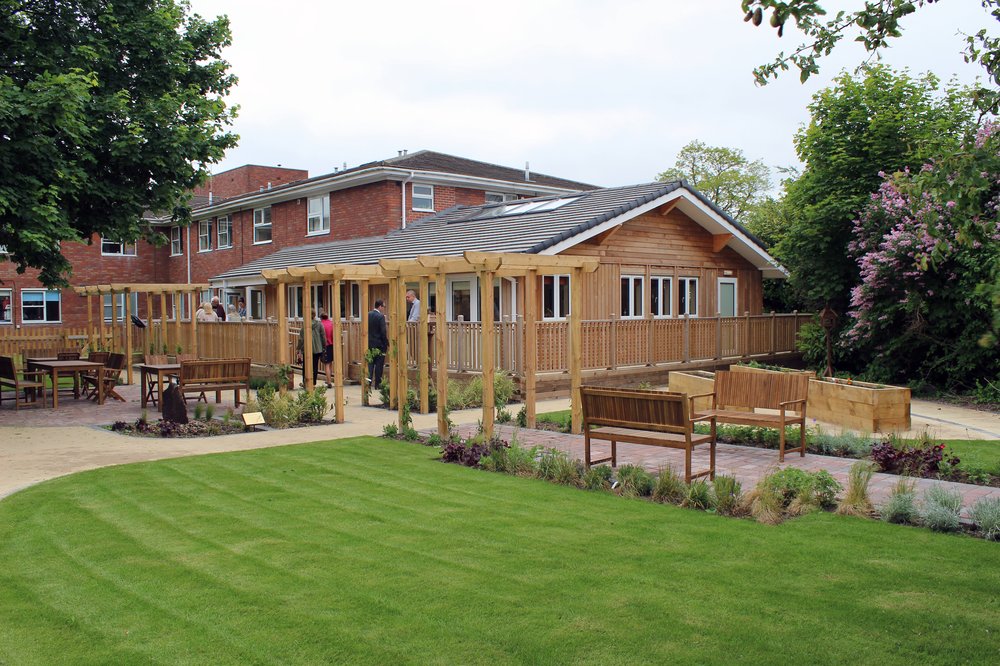 The refurbishment of the new open plan lounge and dining area in the main part of New Wycliffe Home saw the old lounge and dining rooms combined to create one large open plan space. 
Within this several smaller seating and dining areas have been created for a more comfortable, warm and intimate setting, where residents can relax in an armchair watching TV or eat a hot meal side by side, instead of having to treat the lounge and dining areas as two very separate, functional rooms. 
The lounge also includes a range of furnishings and decorations designed to generate nostalgia and help people with dementia to feel more comfortable and familiar with their surroundings, while a space on the wall will also be dedicated to displaying pictures of residents' family members to make the lounge feel more homely.
The Butterfly Garden was able to go ahead thanks to donations from former resident Ivy Hale, and The Clothworkers' Foundation, The Edith Murphy Foundation, The Elise Pilkington Charitable Trust, The Morrisons Foundation, Leicester Host Lions Club, and The Francis Winham Foundation.
The lounge and dining area was kindly funded by The Beatrice Laing Trust, The Clothworkers' Foundation, The P&C Hickinbotham Charitable Trust, The Screwfix Foundation, and in-kind support from Design Studio Architects.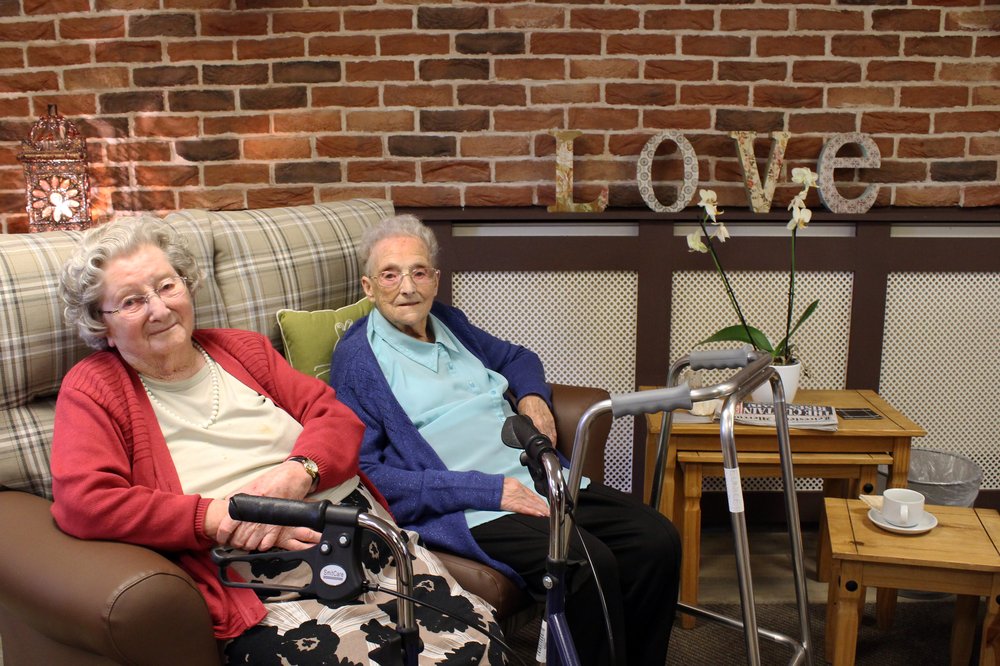 For more images of the Butterfly Garden and New Wycliffe open plan lounge and dining area, please visit our
Facebook Page
.