Early Years Programme "Sees" Success…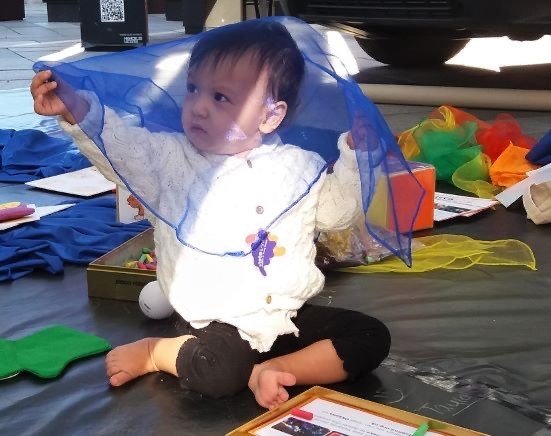 After securing funding for a further two years our Early Years Programme continues to see success, our programme was designed to teach practitioners in Early Years settings to observe and identify possible signs of sight loss problems with young children through play and the use of our interactive resource pack.
Oksana, Early Years Project Manager, has received some fantastic feedback which shows how the programme is making a difference and proving to be a success.
Following a recent training session, one practitioner who attended said:
"I would just like to say thank you as it has already helped me support a child who has Nystagmus in my setting and today a 23mth old was diagnosed severely short-sighted with a  minus 8 prescription due to me pushing for them to see an optician due to concerns I already had."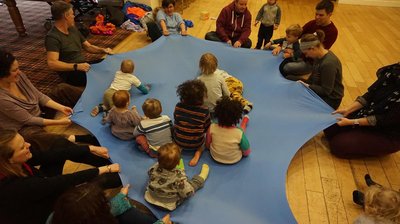 Furthermore, "Coming on the course gave me the confidence to know what I was observing and the knowledge on where to direct the family.  Initially, the health visitor had advised to wait until they start school, which I knew in my heart was not the right thing to do."
This is what our programme is all about, this excellent outcome means the child in question will get the right support they need, following training from a simple programme. Having the correct support put in place helps these young children get the best start in life.
If you would like to know more about the project or know any Early Years Settings who would like to be involved please contact Oksana, Early Years Project Manager at oksana@vistablind.org.uk.