Holosophic Society hosts Music and Dance Concert for Vista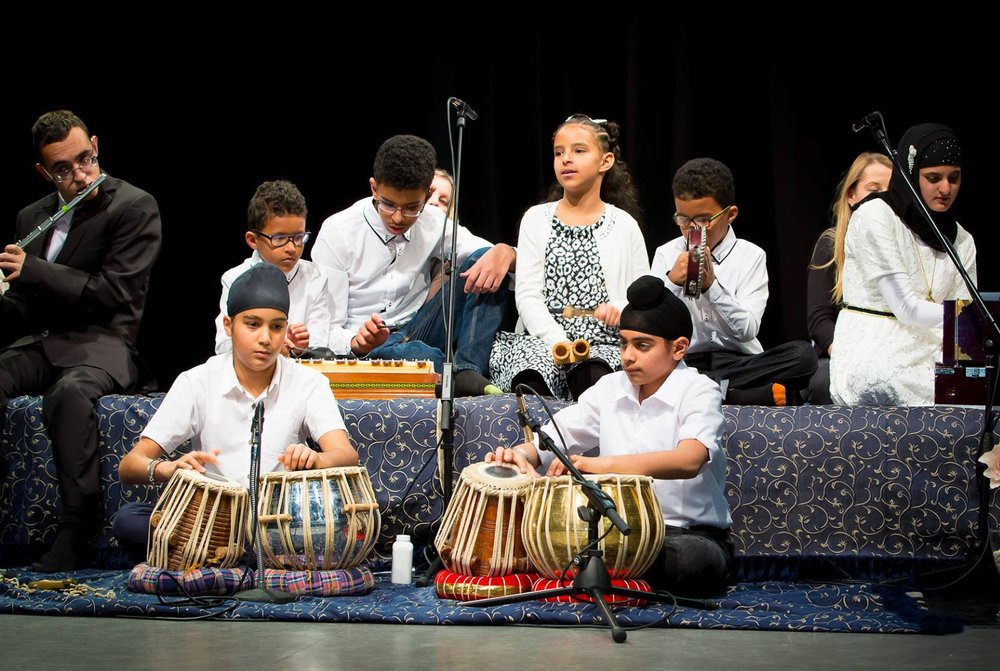 The Holosophic Society UK is hosting a music and dance event this December to raise vital funds for Vista.
Taking place on Sunday 4 December, the event will showcase a variety of North Indian and Western Classical music, including vocals, Santoor, Sitar, Tabla, Guitar and Contemporary & Folk Dance.
In the run up to the concert, we have worked with the Holosophic Society in training children and young people with sight loss. They have been encouraged to showcase their musical talents, and will take part in a children's group performance in front of the local community.
The music and dance event is part of the Holosophic Society's initiative to serve local communities. It is the third year the event has been organised, and the proceeds will be shared between the sight loss charity and the society.
The event starts at 3.30pm, taking place at Judgemeadow Community College, Marydene Drive, Leicester, LE5 6HP. Suggested donation for entry is £10 and refreshments will be available.
To purchase your tickets online, please visit the EventBrite page.
For more information on the event, please call 07815 774 716. To find out more about the Holosophic Society, visit www.holosophic.org