Learning Disability Week 2020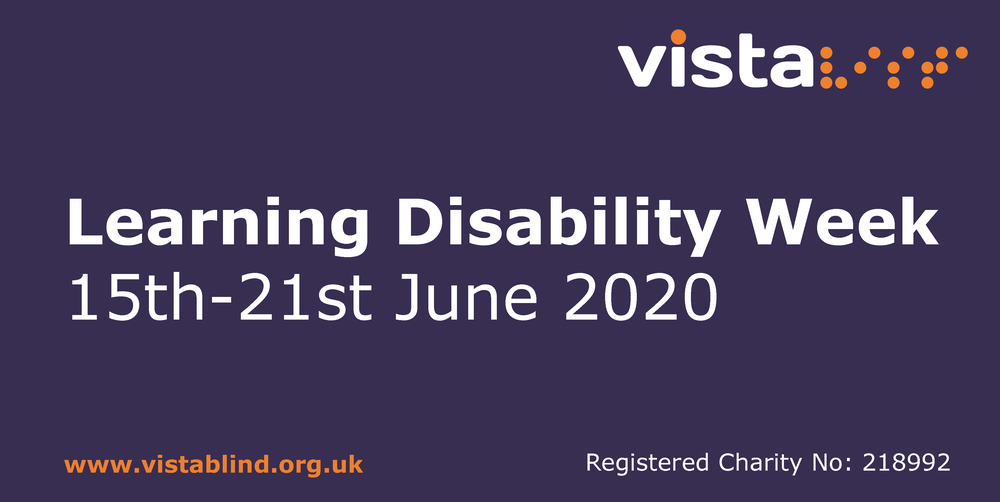 For Learning Disability Week 2020 (15th – 21st June), Mencap have chosen the importance of friendships during lockdown as the theme.
Learning Disability Week is a brilliant way of raising awareness of learning disability across the UK. Due to lockdown, many people with learning disabilities have been finding it extremely difficult to make friends and might feel isolated. 
We believe that it is important to look out for those who might be more vulnerable so that we can help to reduce loneliness.
At Vista, we have two homes for people who have a visual impairment and learning disabilities. More information can be found here.