New Wycliffe Home opens traditional sweet shop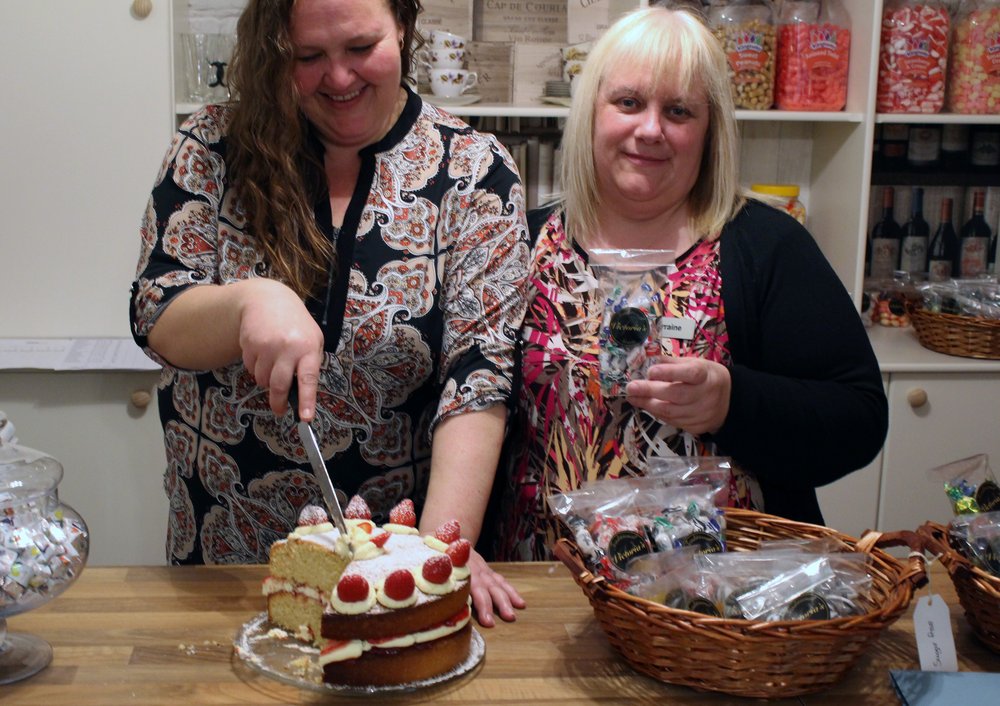 New Wycliffe Home has opened an old-fashioned sweet shop, selling a variety of traditional confectionary to the residents, their friends and families. The shop also sells tea and coffee, and a variety of everyday personal items requested by the residents.
Opened on Wednesday 4 May by Chief Executive Paul Bott, the vintage sweet shop aims to enhance the lives of residents living at the home. As well as providing enjoyment, the shop is designed to stimulate residents' memories with tastes from the past.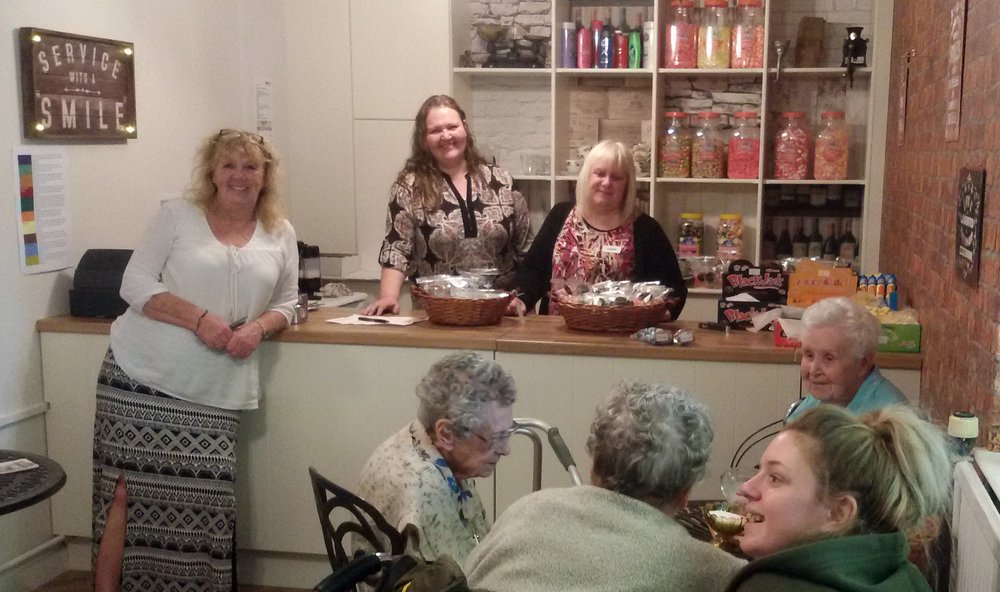 The shop has been built within the home which allows residents to visit throughout the day, increasing their sense of choice and independence. There is also a café seating area for tea and cake, offering an environment where residents can relax.
Julie Rudd, Residential Manager at New Wycliffe Home, said "I'd like to say a huge thank you to all staff, in particular Susan, Sarah and Darren. They have really contributed and brought this idea to life."
"We've all been very excited and the final result looks amazing. We hope our sweet shop and café will improve the lives of residents living at New Wycliffe Home."
To find out more, visit our residential homes page.