Places available in the TCS London Marathon on Sunday 2 October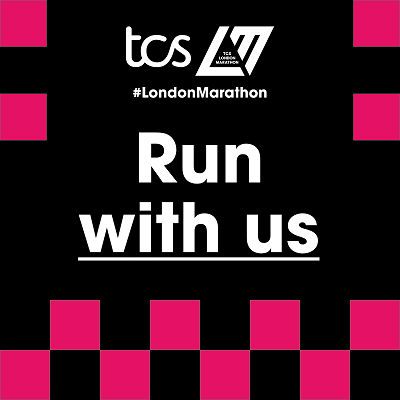 On Sunday 3 October 2021, more than 35,000 participants took on the traditional course from London's Blackheath to The Mall – while thousands more around the globe ran the 26.2 miles on the route of their choice in a virtual event. Now Vista is offering its supporters the opportunity to experience the iconic course in 2022, by making a new year's pledge to run for them.
The physical and mental health benefits of being active have been brought sharply into focus during the pandemic, and the 2022 TCS London Marathon offers people the chance to feel these benefits while raising much-needed funds for charity.
Vista has a limited number of places available in the central London event and is encouraging anyone who missed the ballot deadline (or who has entered the ballot and wants to increase their chances of gaining a place) to contact them.
For further information, contact us on 0116 249 8801 or email fundraising@vistablind.org.uk.