Self-Care Week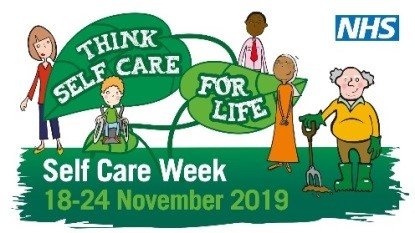 Winter has just begun and this is the time when we see more common illnesses going around such as sore throats, colds, coughs and stomach bugs. If you're generally quite healthy, you can usually treat these illnesses at home. We have been working with the Leicester City Clinical Commissioning Group and want to build people's confidence in preventing and treating minor illnesses themselves. 
Coughs, colds, tummy upsets and back pain are just some of the conditions covered, as well as what to do when children are unwell or have hurt themselves.
 As well as the animations and online tips, a locally produced booklet is also available. The Good Health Guide offers comprehensive self-care advice plus information on the NHS services that help prevent ill health. The Good Health Guide can be downloaded from Leicester City CCG's website. 
The booklet is also available in Hindi, Gujarati, Urdu and Polish.