Vista's Chief Executive announced as a Charity Times Awards finalist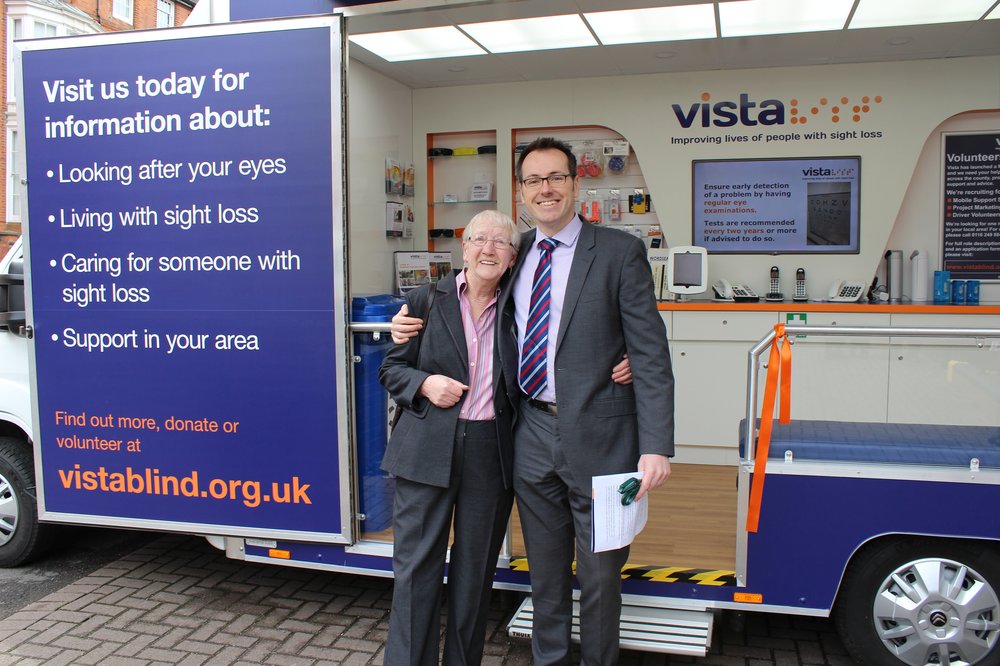 Paul Bott, our Chief Executive, has been shortlisted for the Rising CEO Star award at this year's Charity Times Awards.

The Charity Times Awards continue to be the pre-eminent celebration of best practice in the UK charity and not-for-profit sector.
This year's winners will be announced at the Charity Times Awards Gala Dinner and Ceremony on 28 September 2016 at the Park Plaza Westminster Bridge, London. The event was attended by over six hundred guests in 2015, and this year is set to be bigger and better than ever.
Paul said: "It's always nice to be nominated for awards because it says something about the quality of support that Vista provides to people in Leicester, Leicestershire and Rutland. 
"We are the only local organisation recognised in these national awards, the rest being national charities, and I think that's because Vista is a gem of a charity. 
"It's benefitted from some great previous Chief Executives like Phillip Parkinson and Jenny Pearce, and it benefits from having remarkable award winning services and staff. I'm very fortunate to be the Chief Executive of such a great local organisation."
The awards are now in their 17th year and are run by Charity Times Magazine, the leading title for UK non-profit professionals. For more information, please visit www.charitytimes.com/awards