Vista's Christmas Appeal raises almost £7,500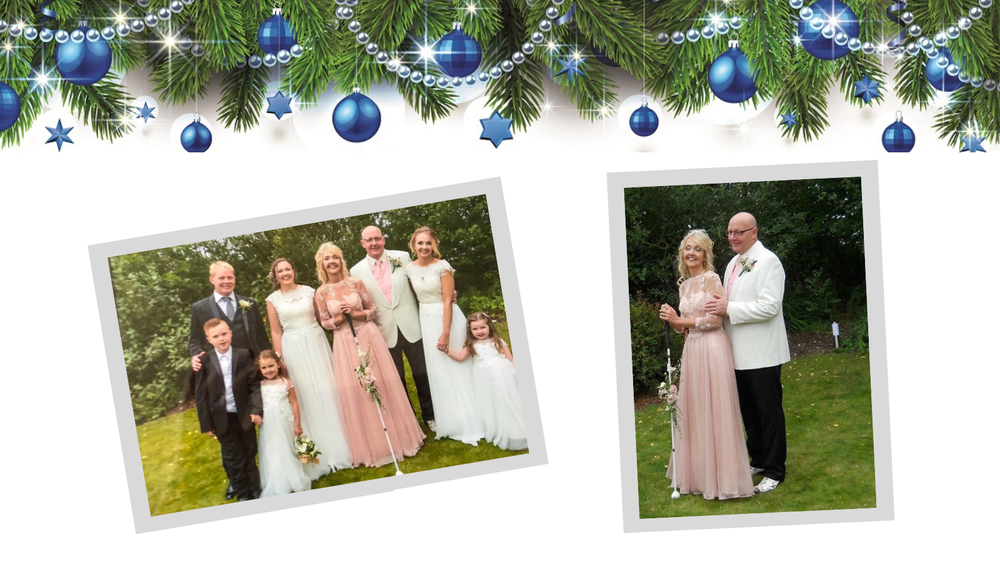 You may remember that in December we launched our Christmas Appeal sharing with you the story of Alison, who at age 52 lost her sight. She got in touch with Vista who supported her and helped her to build her confidence.
We're amazed by the support we have received, raising a fantastic amount of almost £7,500. We can't thank you enough for your support to help us with the work we do to support people with sight loss living across Leicester, Leicestershire and Rutland. 
Lisa Harrison Byrne, our Income Generation Manager says: "It never to ceases to amaze me the kindness that people show. Especially at this time, when everyone has their own difficulties."
Once again, thank you for your continued support. We are just blown away by your generosity. 
If you want to support us, you can still donate to us by visiting https://www.justgiving.com/campaign/Vista-Christmas-appeal-2020.