Charitable trusts and foundations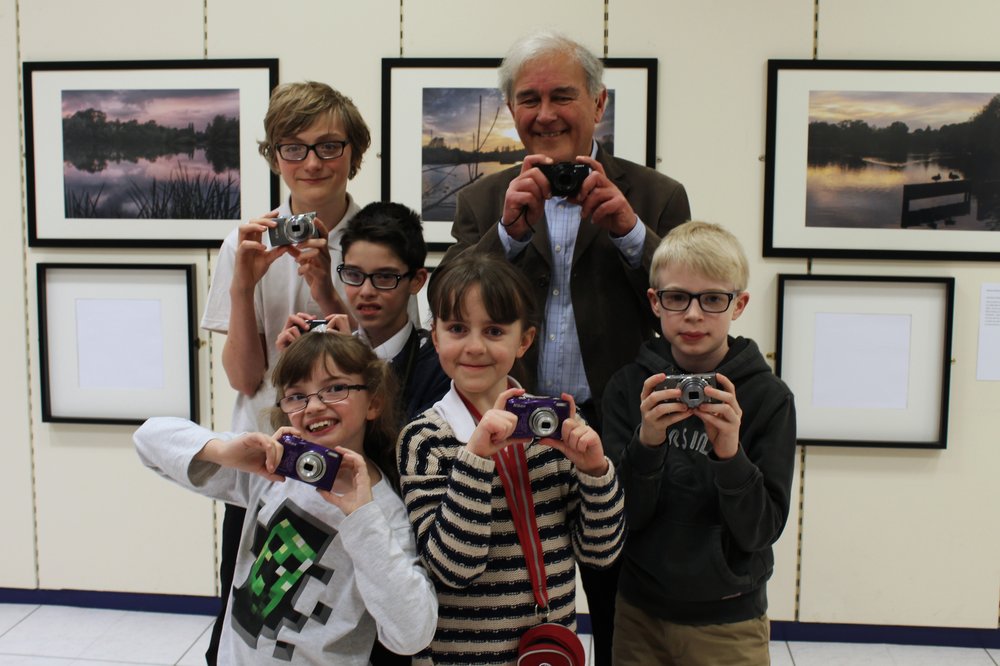 Support from charitable trusts and foundations is crucial to Vista's work. It enables us to make a real and significant difference in what we do, which is to improve the lives of people with sight loss in Leicester, Leicestershire, and Rutland. 

Grants and donations, no matter how big or small, helps us to not only provide vital services, but to also innovate new and exciting ideas.

Our dedicated team is brilliant at building new and existing relationships with funders, and we always welcome visits to the charity to show first-hand some of the work we do and share our aspirations. 

We are always on the lookout for funding opportunities that fit with our objectives, and value working in partnership where possible with our grantmakers. We are also proud to consistently receive excellent feedback on how we report back on projects and services that directly impact on the lives of people with sight loss. 
"Thank you for the report – if only everyone provided such detailed and extensive progress reports, my job would be a breeze!"
Clothworkers Foundation
From funding large scale capital projects in our residential homes, salaried roles that allow us to provide emotional and practical support to people with sight loss in hospitals and in the community, an assistive technology bursary scheme which offers access to items of life-changing technological equipment for people on very low incomes, and many more vital services, the support we receive from charitable trusts and foundations helps thousands of local people to overcome the challenges of sight loss. 
If you feel that a trust or foundation you are involved with is able to contribute in any way, please get in touch. 
Featured Project - Children and Young People's Respite Break
We are currently looking to raise £16,466.50 to take sixteen of our children and young people on an exciting respite break at a specialist outdoors activity centre.
In association with the Calvert Trust, we will provide twelve independent children with sight loss and four children with additional complex needs with a fully-accessible outdoor adventure experience in the Lake District. We have planned for this five-day break to take place in July 2017.
Due to a lack of accessibility and limited numbers of suitable facilities, many children with sight loss don't get the opportunity to try new things and learn what they're really capable of, often leading to low self-esteem and a lack of confidence in their abilities.
Sight loss and additional complex needs also have a noticeable impact on family life. With extra needs to accommodate and care for, it can be extremely difficult for parents and siblings to have time off from the daily stress at home.
During their stay at the Calvert Trust, our young people will have the opportunity to challenge themselves through a fun activity programme specially designed for people with sight loss.
Activities will include kayaking, climbing, archery, canoeing, abseiling, zip wire, horse riding, cycling/hand biking, challenge courses and night time campfire activities (weather permitting!), all with the guidance of fun and supportive staff members. The centre and facilities are fully accessible; specialist equipment such as climbing supports and twin-rider tricycles ensure that every young person will be able to take part in every activity.
Children and young people who attend one of our annual respite breaks:
Build their confidence by pushing themselves physically, mentally and socially

Develop a growing sense of belief in what they can achieve, and raise others' expectations of their capabilities

Make long-lasting friendships

For parents and siblings, the week provides them with respite from the usual challenges of their daily home life, and parents also get renewed confidence that their child with additional needs can still lead a fulfilling life.
We hope that you will consider offering a donation to help us provide this valuable experience. If you would like any further information about the project, please don't hesitate to give us a call.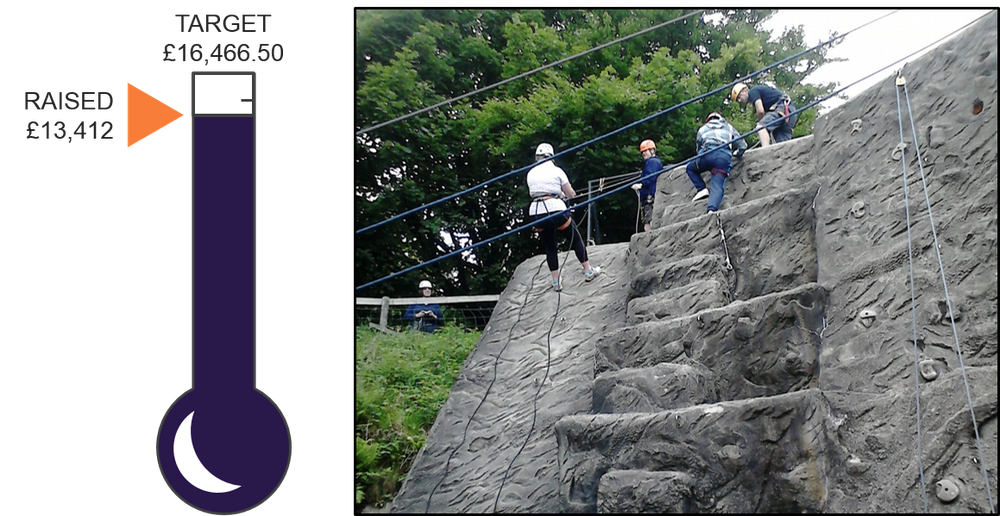 Find out more
For more information, please contact one of our team below.