Charitable trusts and foundations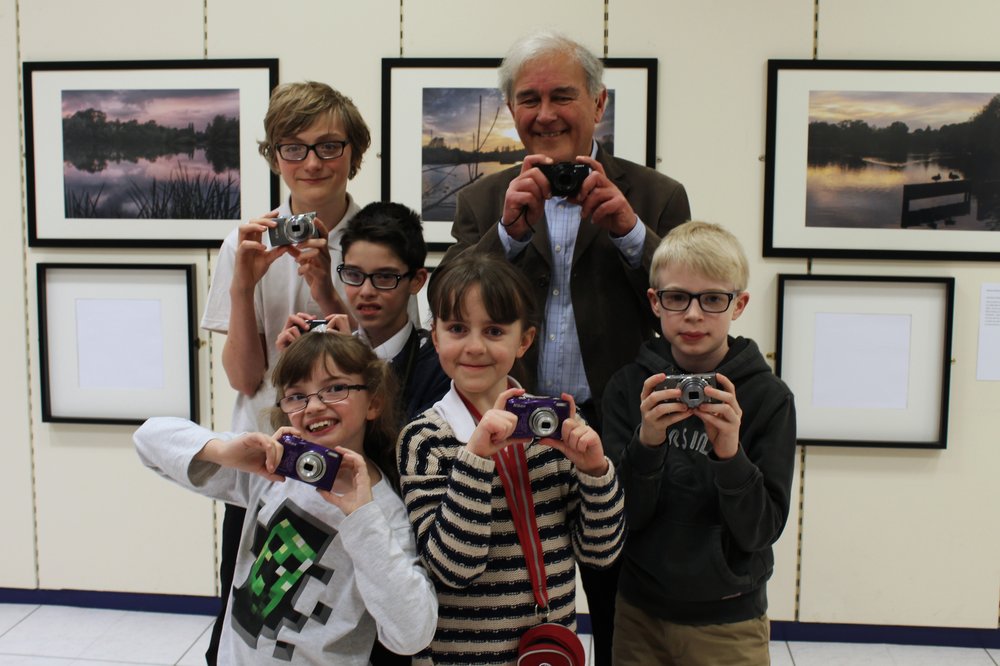 Support from charitable trusts and foundations is crucial to Vista's work. It enables us to make a real and significant difference in what we do, which is to improve the lives of people with sight loss in Leicester, Leicestershire, and Rutland. 

Grants and donations, no matter how big or small, helps us to not only provide vital services, but to also innovate new and exciting ideas.

Our dedicated team is brilliant at building new and existing relationships with funders, and we always welcome visits to the charity to show first-hand some of the work we do and share our aspirations. 

We are always on the lookout for funding opportunities that fit with our objectives, and value working in partnership where possible with our grantmakers. We are also proud to consistently receive excellent feedback on how we report back on projects and services that directly impact on the lives of people with sight loss. 
"Thank you for the report – if only everyone provided such detailed and extensive progress reports, my job would be a breeze!"
Clothworkers Foundation
From funding large scale capital projects in our residential homes, salaried roles that allow us to provide emotional and practical support to people with sight loss in hospitals and in the community, an assistive technology bursary scheme which offers access to items of life-changing technological equipment for people on very low incomes, and many more vital services, the support we receive from charitable trusts and foundations helps thousands of local people to overcome the challenges of sight loss. 
If you feel that a trust or foundation you are involved with is able to contribute in any way, please get in touch. 
Featured Project - Digital Befriending
We are aiming to raise a total of £11,440 for our Digital Befriending project, which will provide people with sight loss who buy assistive equipment with the knowledge and skills they need to use their technology to its full potential.
Over the years we have seen many of our service users buy new technology in the hope that it will help them to manage their everyday lives more easily, only for their devices to be forgotten after a couple of days or even left unused in their boxes.
We currently receive numerous referrals each month for people with sight loss in need of technological support, and offer it on an ad-hoc basis through one of our ambassadors, Brian Negus, who was recognised for his work by being crowned a Talk Talk Digital Hero in 2015. However, our current service is limited to what Brian can deliver on his own.
We are therefore aiming to recruit and train a team of ten volunteer 'Digital Befrienders', who will conduct one-to-one support sessions in the homes of people with sight loss to help them overcome any specific technological difficulties they experience, such as activating and optimising the accessibility features or settings on devices; using additional accessibility equipment effectively (such as screen readers and digital magnifiers); and much more.
We will also offer six Technology Open Days per year in locations across Leicestershire, which will give people with sight loss who currently have very limited experience in using technology an opportunity to try out different devices and learn about how technology might help them to overcome the difficulties of sight loss.
Our Digital Befriending project will give people with sight loss:
Greater confidence in using digital technology and the opportunity to learn new skills

Improved independence and quality of life, as they learn to effectively use digital technology to help complete everyday tasks, get outside with greater ease, and communicate more regularly with loved ones.

Long term opportunities to share their newly acquired skills and knowledge with other people with sight loss by volunteering to become Digital Befrienders themselves, helping to improve confidence and self-esteem.
We hope that you will consider supporting this important project, to help people with sight loss manage everyday life more easily through the effective use of technology.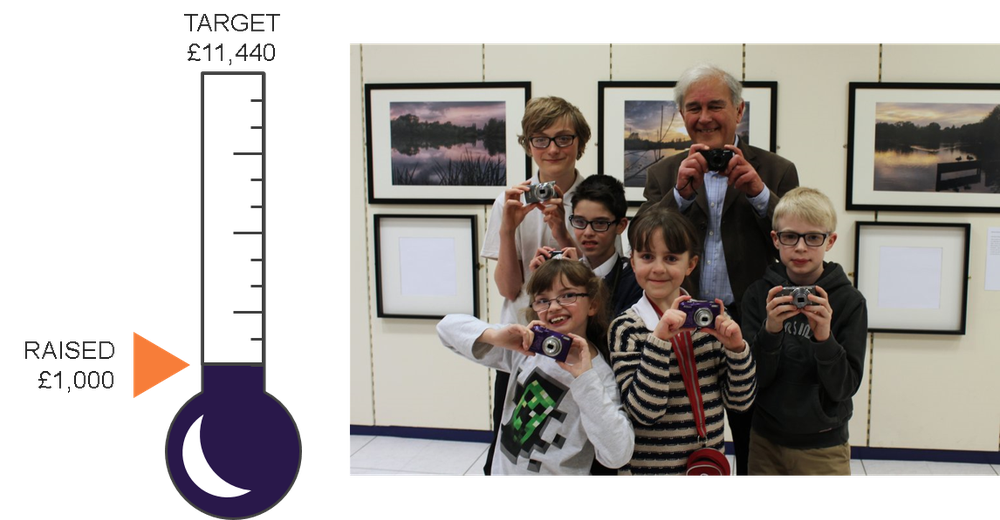 Find out more
For more information, please contact one of our team below.