Ambassador Brian Negus awarded British Empire Medal in the Queen's Birthday Honours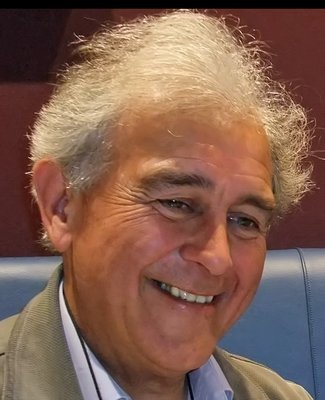 Brian Negus, Ambassador at Vista, severely sight impaired himself, has been awarded a British Empire Medal for his work in helping others with visual impairments, going above and beyond during the pandemic.
Brian runs our online Digital Dynamos 'All things Apple' Zoom session, is an expert of all thing's assistive tech for people with sight loss and has helped and supported many people engage with tech. He gives a large amount of his time over to setting up and updating a web page, visiting people, chatting over the phone, and delivering speeches about sight loss and technology. 
Ultimately, this award is merited and well deserved and recognises Brian's continuing hard work to support people affected by sight loss in the local community.  
Susan Hoath, CEO at Vista said:
"Brian has been a supporter of Vista for many years and has supported hundreds of local people affected by sight loss in many ways, most recently through providing guidance and support to access and safely use modern technology - something so many of us take for granted in everyday life. As one of Vista's Ambassadors, he broadens this impact to help the charity support thousands of people every year and we are delighted to see him, and his work recognised in this well-deserved award."