Vista Member Forum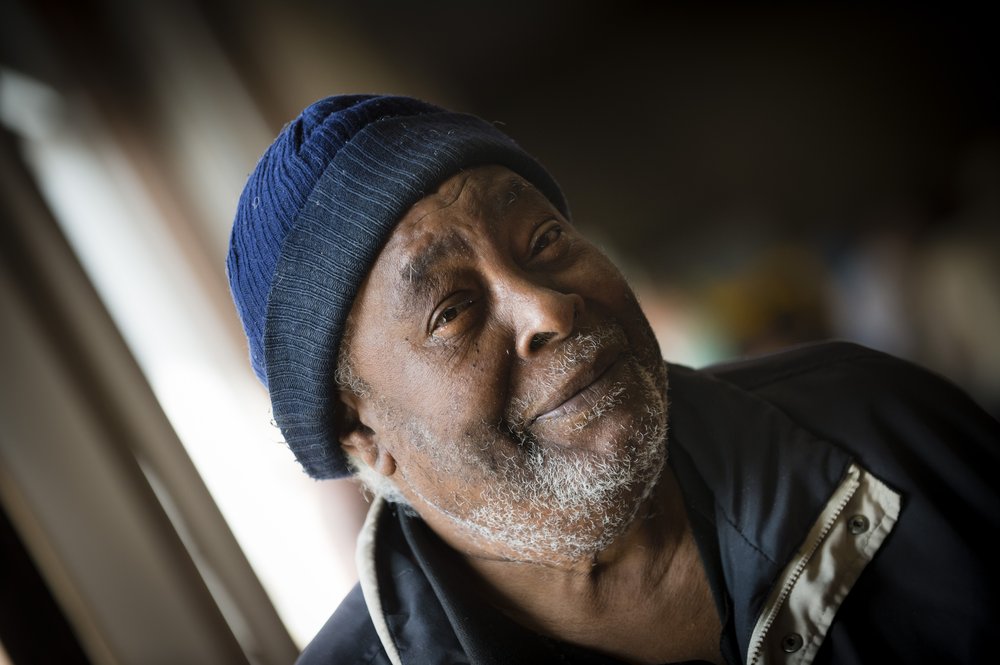 Our Vista Member Forum is a user led group, for people in the local area with a visual impairment. It meets quarterly with the Chief Executive and representatives of Vista.
The Forum is open to any adult registered with Vista, and is a good place to make your voice heard and share information and experiences with other people with sight loss.
It is a safe place to ask for advice and support from others, and discuss accessibility of services ranging from buses and trains, council social services, hospitals or clinics, to audio description at cinemas and theatres.
Formal meetings take place four times a year, which are attended by members of Vista's team. This gives members an opportunity to question and hear about Vista's activities and to put their views directly to its governing board. There are also informal meetings that take a more relaxed stance, which take place throughout the year.
The formal meetings for 2024:
Saturday 20th January 2024
Saturday 20th April 2024
Saturday 20th July 2024
Saturday 19th October 2024
Individual forum members have set up a whole range of activities to support people locally including a book club to discuss audio books and enjoy social activities, and a technology group to help with different technology problems, such as adding a new app to your smart phone, to helping out with a laptop query.
To find out more about the Forum and how you can get involved, please email forum@vistablind.org.uk or contact the Vista Helpline.
If you have access to email, you can also join the Forum Discussion Group.
Minutes from previous Forum meetings, and the Forum's Terms of Reference are both available on request.