British Blind Sport's new guide runner database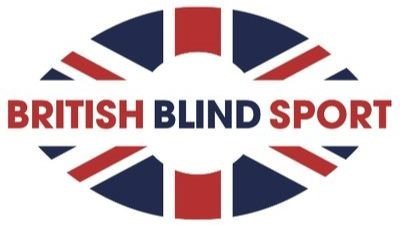 British Blind Sport has created a database of guide runners around the country. With more people with sight loss getting involved in events such as Sunrise City 5k and weekly park runs, it is a vital resource to help improve accessibility.
Leicester is quite well served, with 13 runners across the city or within easy reach, but we know there are more people out there who would be willing to help. Our members regularly tell us of their want to do more, and we've been working had to get as many activities planned as possible. But running is an activity that requires one to one support, and volunteer guide runners are difficult to find. 
This new database is an invaluable tool for anyone with sight loss who is looking to run, and if you or anyone you know is a runner and wants to support Vista and British Blind Sport, please sign up via the link below. 
You can find the full list and search by locality here: 
https://runtogether.co.uk/running-support/find-a-guide/