Family Support Service secures Big Lottery funding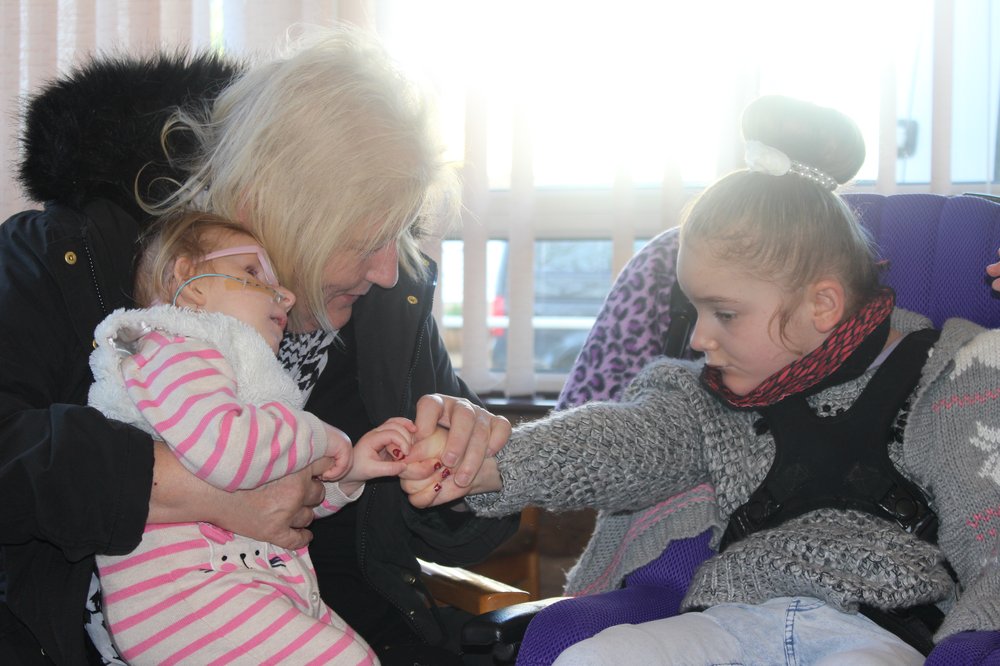 Vista has been awarded £266,809 from the Big Lottery Fund to allow the charity to deliver and expand its Family Support Service over the next three years.
The Family Support Service provides children and young people with sight loss from across Leicester, Leicestershire and Rutland with emotional support, advice and guidance from birth through to early adulthood, helping each child to overcome the difficulties of sight loss and supporting them to achieve their life ambitions.
The child's family also receives support, ensuring the family has the knowledge and skills to actively support their child, and provide advice and guidance on techniques, adaptations or assistive technology that can help.
Stephen Payne, Community Services Manager at Vista, said: "Being told that your child has a visual impairment can feel like your world has just been turned upside down. We know how important it is to receive support and information at a time when you need it most.
"We are very excited about the opportunity to deliver this vital service over the next three years, and look forward to engaging with many more families during this time."
For more information about the Family Support Service and to read case studies of some of the children Vista supports, please visit our Help for children and young people webpage.