Holosophic Society UK hosts music and dance event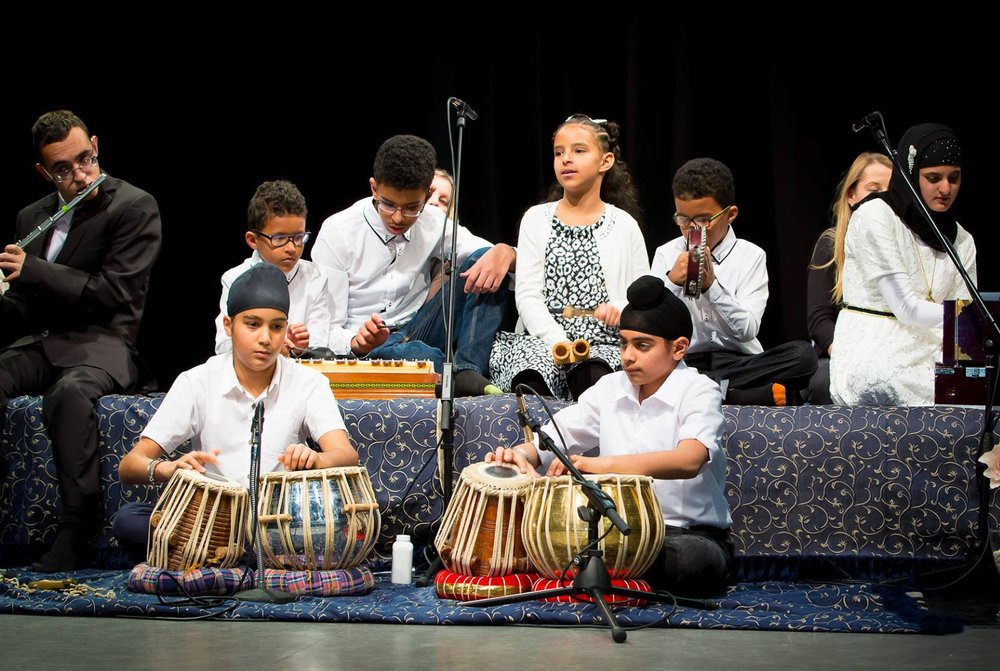 On Sunday 29 November, the Holosophic Society UK hosted a music and dance event, showcasing a variety of North Indian and Western Classical music.
The performance included Vocals, Santoor, Sitar, Tabla, Guitar and Contemporary & Folk Dance. A group of children and young people supported by Vista also took part, playing a range of instruments and singing.
The event is part of the Holosophic Society's initiative to serve local communities. With 300 people in attendance, over £4,000 was raised, which has been shared equally between the Holosophic Society UK and Vista.
Thank you to the children and young people who committed their time to rehearsals and performing on the day. We would also like to thank the Holosophic Society UK for arranging the event, and everyone who came along to enjoy an evening of fantastic, diverse music.
To view photos of the event, please visit our Facebook album.
To find out more about our services, visit our help for children and young people page.