Invitation to Visual Impairment Study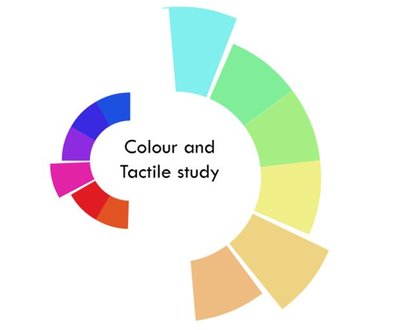 Aishwarya Hiremath, a student at the University of Loughborough,  is working on a project and is looking for support from Vista's members. The project is a study into colour and texture feedback analysis in 18 - 30 years olds who have a degree of sight loss. 
They are asking to members to take part in a short interview about your sight loss, and then will be collecting date by playing short, simple games, where you would be asked to identify and combine colours along with a tactile identification game. 

If you are interesting in the study and are happy to participate, please contact Aishwarya Hiremath at aishwarya4251@gmail.com or give them a call on 07849598571.