Jazz in the Gardens is a great success
Jazz in the Gardens, hosted by Her Grace, Frances, the Dowager Duchess of Rutland at Belvoir Lodge, has raised over £1,500.
Despite the foggy mist surrounding the beautiful private gardens in the morning, the weather cleared for the Dowager's annual party. The afternoon was a great success, with lots of people in attendance and many cream teas enjoyed.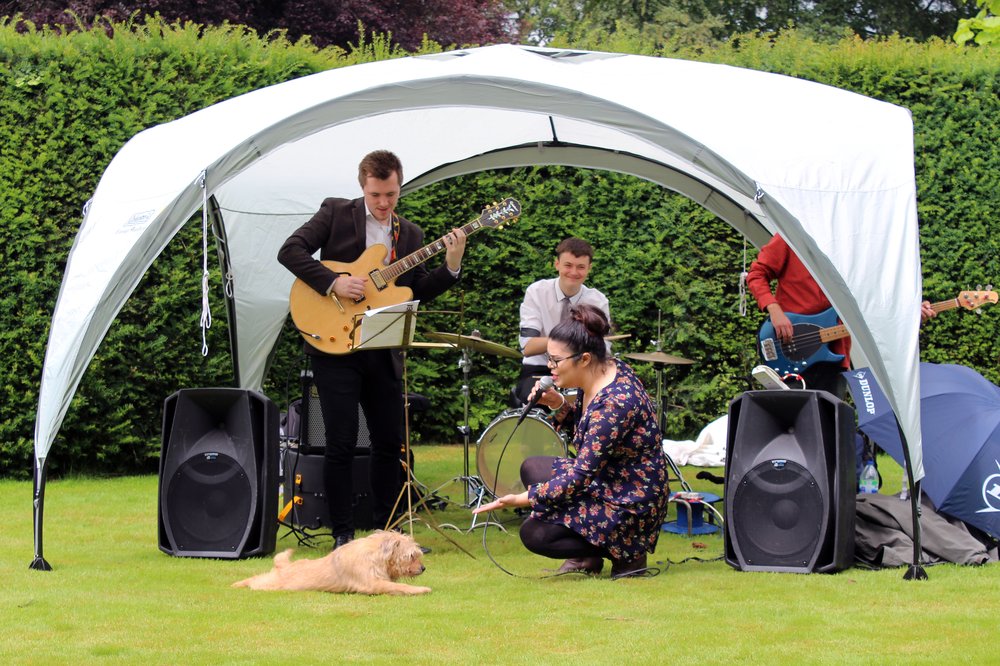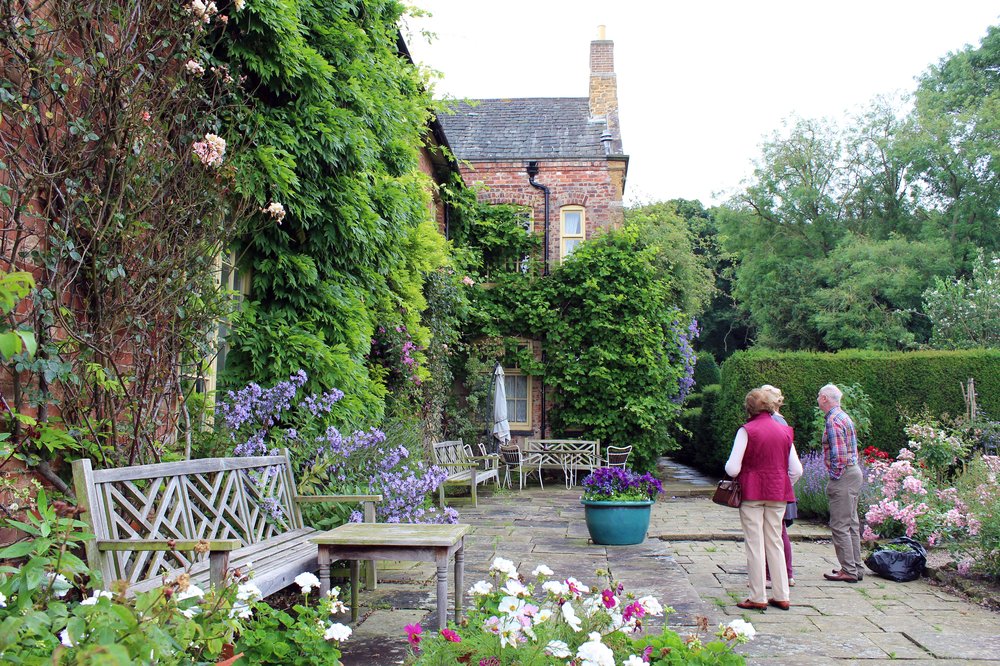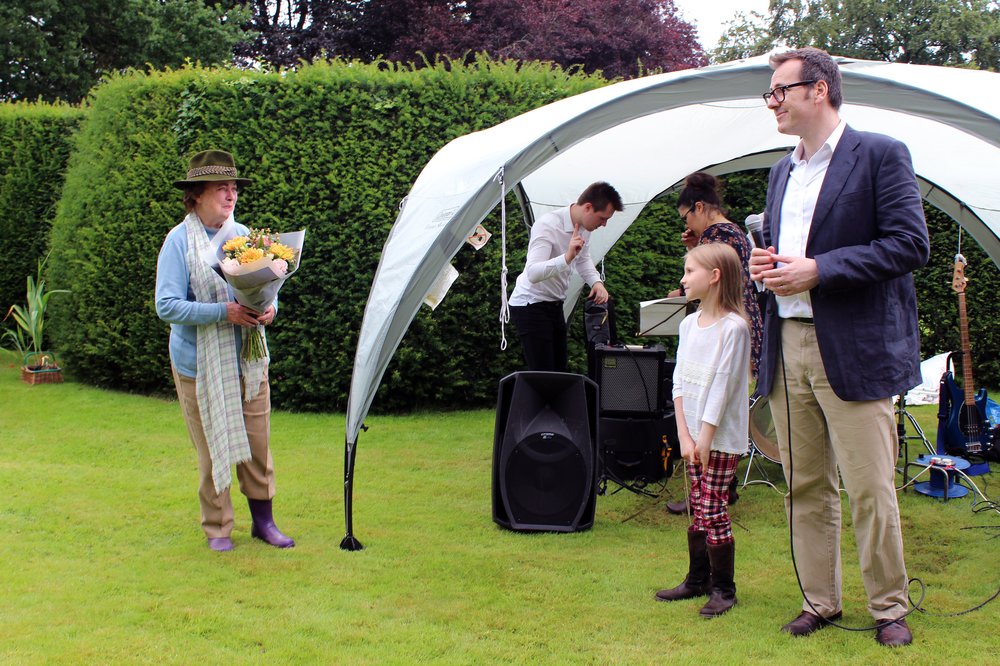 There were performances from jazz band Something for the Weekend and a variety of craft stalls, a raffle, and a fully licensed bar.
Louise Hall, Community and Corporate Fundraiser, said "We provide support and services to people with sight loss, and the continued support of Her Grace, the Dowager Duchess of Rutland has been invaluable to the charity. The money raised will help us to continue our vital work throughout Leicester, Leicestershire and Rutland."
To see more photos of the event, visit our Facebook album.