Join in with our Tropic Skincare fundraiser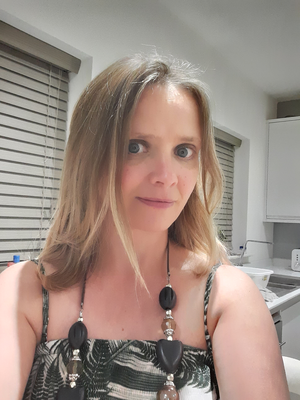 On Friday 27th November at 8:00 pm, Moira Dawson, mum of Leo, one of the children we support is hosting a virtual Tropic Skincare event in order to raise much-needed money for Vista.
Moira Dawson, Independent Tropic Skincare Ambassador said that:
"My son Leo has nystagmus, and it can be a very scary time, having the most precious person to you having a visual impairment. Vista have been here to support us with the challenges we face on a regular basis and so I wanted to support them by hosting this Christmas shopping event!"
The event will take place via Zoom and it will cost £5.00 to join. This will also give you a chance to win 15% of the total amount spent on the night.
Visit our Tropic Skincare event page to find out more, or book your place by getting in touch with Paul Taylor, our Corporate and Community Fundraiser at Paul.Taylor@vistablind.org.uk.