Morrisons Foundation awards £5,000 for sensory garden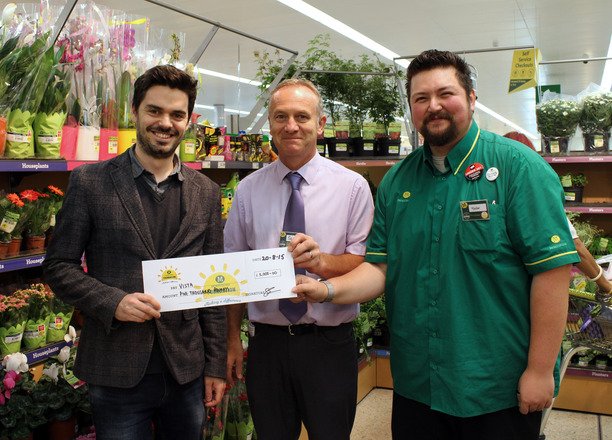 We have been awarded £5,000 from the Morrisons Foundation to go towards a sensory garden at New Wycliffe Home. Offering a place of tranquility, residents will be able to spend time with their friends and family in a safe, relaxing environment.
The garden will include water features, raised flower beds and comfortable seating areas, creating a soothing and healing environment which is designed to meet the resident's specific needs.
Chris Anderson, Trusts and Foundations Officer, said "We're extremely grateful to the Morrisons Foundation for their contribution towards this project. The new garden will make a real difference to the lives of our residents."
To find out more, visit our charitable trusts and foundations page.