New Wycliffe wins Care Home of the Year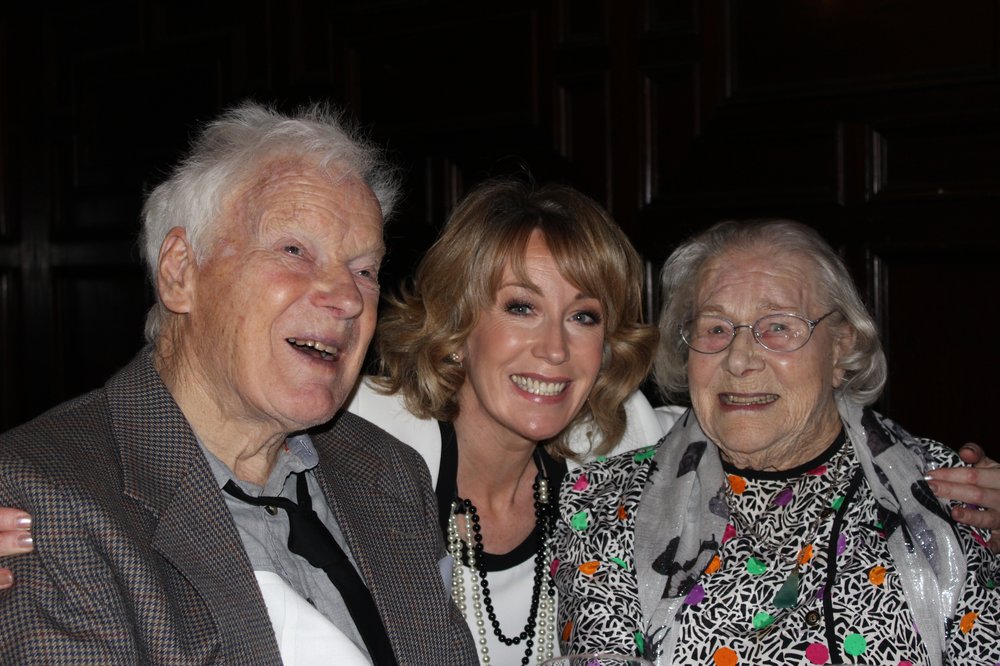 Our New Wycliffe Home has been awarded Care Home of the Year at the Leicester Mercury's Carer of the Year Awards. 
Two of the Home's employees were also finalists - Jayne Jackson as Dementia Carer of the Year, and Susan Hough for the Supporting Independence Award.

A small group from Vista attended the event, which took place at the Mercure Hotel on Thursday 28 January, including some of the New Wycliffe residents.

A huge congratulations to everyone involved. 

To find out more about New Wycliffe Home, visit our residential homes page.