Support Selina's sprint to success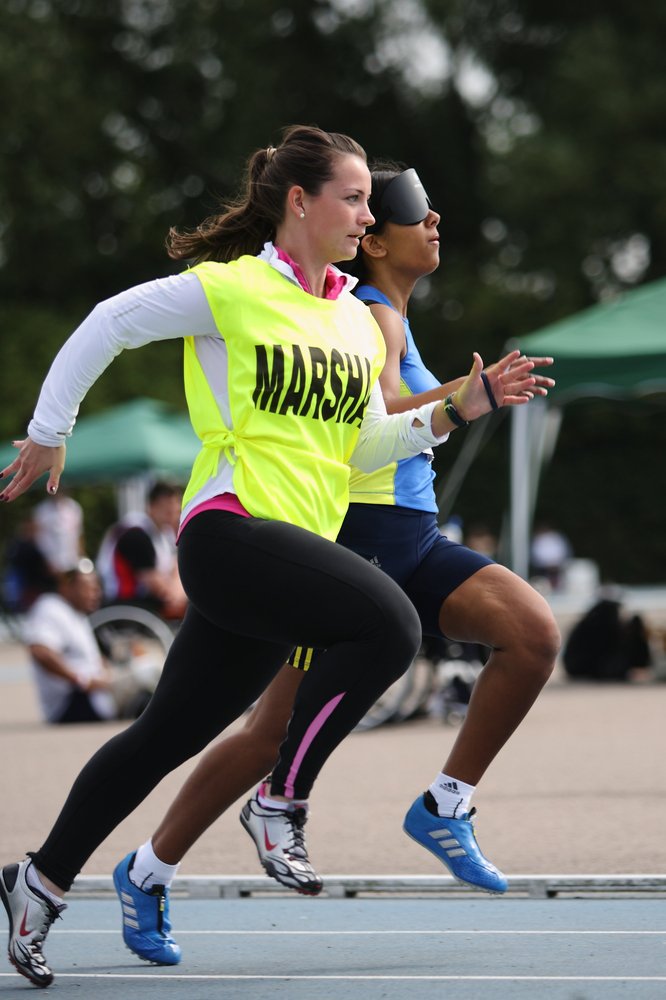 Selina Litt, an athlete who we support, has set up a fundraising page to help fund her ongoing physiotherapy treatment.
Born with Norrie's Disease, a rare genetic eye condition that affects males, Selina was the first female in the world to be diagnosed with the condition. Her parents realised she had a visual impairment when she was two years old, and has since been supported by Vista. She had partial sight as a teenager, which was gradually lost despite several operations.
She said "Whilst growing up, I always took part in the various activities Vista had to offer. I've also had mobility training around my local community, which has been vital.
Now that I'm older, I volunteer for Vista when I can, and have helped out at several activities and mobility courses for children and young people."
Selina's sight loss has never held her back – ambitious with a university degree, she is also a successful sprinting athlete, and represented England at the Glasgow 2014 Commonwealth Games.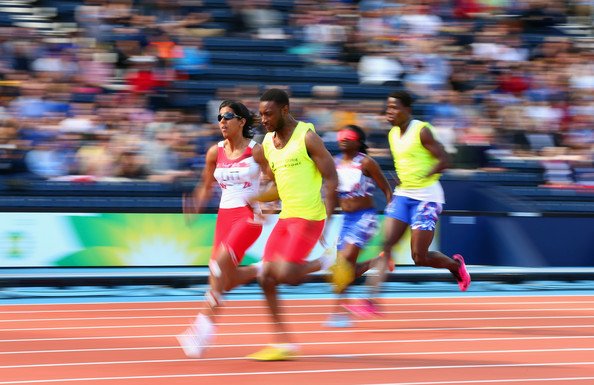 However, a combination of injury and financial constraints resulted in a tough 2015 for Selina, and a lack of physiotherapy impacted her progress.
This year she began treatment again, and it has been making a real difference so far - on 18 May, she ran her fastest time and is now topping the European rankings once more. Please help Selina to fulfil her potential as she sprints to success.
Donations towards her physiotherapy will include rewards such as a personal thank you, autographs and meet & greets. For more information and to donate, visit bit.ly/SelinaLitt