Vista celebrates their 160th Birthday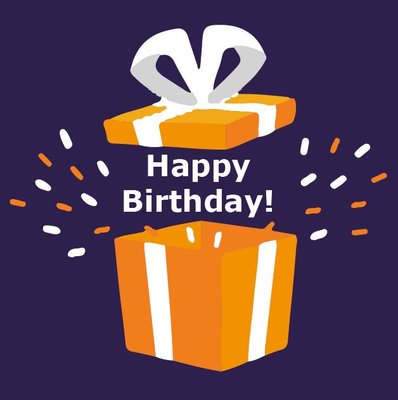 From humble beginnings and a meeting in a library, Vista is celebrating our 160th birthday on the 5th September, 2019.
Vista was founded as The Leicester Association for Promoting the General Welfare of the Blind in 1859 and our first shop and tuition office was opened at 86 High Street, Leicester, on the 5th of September.
In the following 160 years we have seen plenty of high and lows, successes and stumbles, but have never forgotten our purpose; to provide high quality care and support to people with sight loss across Leicester, Leicestershire and Rutland.
Vista was created following Leicester's boom during the mid-19th century, and with a greater population came a greater poverty. Many of these impoverished people had never had any access to medical support and a large number had sight loss over various levels. Following a meeting in the Town Library of the Guildhall, presided by the Mayor, Doctor Joseph William Noble and attended by "5 other interested gentlemen of the town" the organisation was formed. And just 6 months later, Vista's first location opened.
Susan Hoath, Vista's Chief Executive celebrated the 160th anniversary, saying "For a local charity to survive for 160 years is a great achievement itself. But the very face that we have been able to steadily grow and develop our services, remaining relevant and being able to support thousands and thousands of people fills me with pride. Vista is a trusted name nationwide and we are very excited to see what the next 160 years can bring."