Vista launches free early years resource pack Active EYES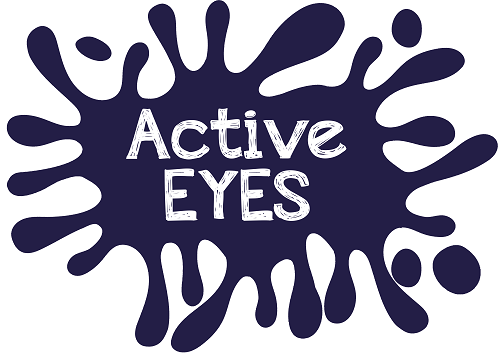 We would like to invite Early Years Practitioners to join us in an online launch of our free early years resource pack Active EYES on Thursday 27 January 2022 at either 1:00 pm- 2:30 pm or 6:00 pm- 7:30 pm, online via Zoom.
This will be an opportunity for Early Years Practitioners based in Leicester, Leicestershire and Rutland, to get an insight into the pack which outlines the importance of healthy eye support for growing children.
The resource pack, which uses creative activities with playful props, helps Early Years Practitioner's to look out for potential sight issues and highlights the importance of importance of regular eye tests for children.
With the continuing issues of the Covid pandemic, we are more than ever keen to get this important message out and would like to try out the training online. So, we would like you to come and join us at either of the events and help us to work out the best way of delivering this training as an online offer.
We are also looking forward to being able to deliver this training live from spring 2022 in early years settings.
Please note these sessions are now fully booked. 
If you are interested in learning more about our early years resource pack or you would like to take part in the training, please contact Oskana Tyminska, Vista's Creative Practitioner at oksana@vistablind.org.uk or on 07816 074977.