Join Work.Live.Leicestershire's sunflower challenge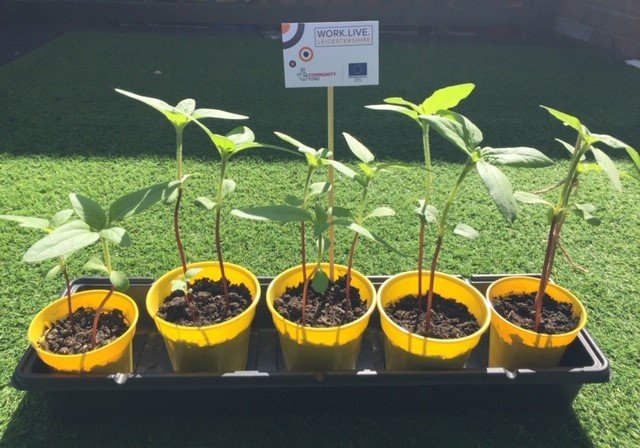 Work.Live.Leicestershire which Vista lead on has put together a fun project which they have launched during the lockdown.
Some of the team are keen gardeners and decided to set the challenge of growing some sunflowers and formed the 'Sunflower Squad'. The WiLL team distributed seeds along with growing tips to everyone new to gardening.
The team have also put together a newsletter as a platform for others to share their growing tips, stories, and fun activities to offer some light relief in this time of uncertainty.
If you would like to get involved in the sunflower challenge, then please get in touch with Joanne at Joanne.Cross@workliveleicestershire.org.uk and we'll get some sunflower seeds posted to you.