Max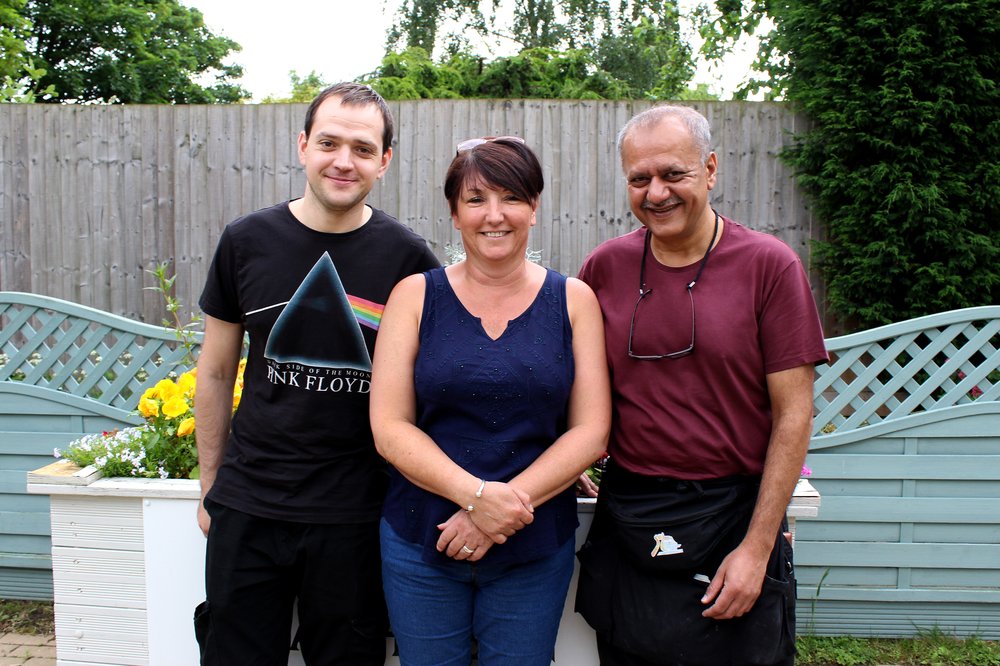 Kathleen Rutland Home provides residential care and support for older people with sight loss and people with dementia.
Max found out about Vista's residential homes whilst looking online for a job. He said "I hadn't worked in care before, and I also didn't know which home I wanted to work in. I went along to Vista's residential homes job fair to find out what care is all about."
"The job fair was really good – I popped in on the day and even had an interview. The managers were so helpful and informative."
Max started working for Kathleen Rutland Home at the end of last year. He said "There has been lots of training, which is really good and thorough. The training is ongoing, which keeps the role interesting as I'm always learning new things."
"There's a real teamwork spirit at the home – my colleagues are fantastic, they're always happy to have a chat if I need any help."
Working at the home has had a positive impact on Max. He said "I have developed a lot of awareness about visual impairment and caring for others. It feels great to have meaningful interactions with residents and make their day better."
"Kathleen Rutland Home is one of the best residential homes I have seen – the residents enjoy living here, and I find it very enjoyable to work here."
To find out more about working for Kathleen Rutland Home, visit our job vacancies page.