Children's activities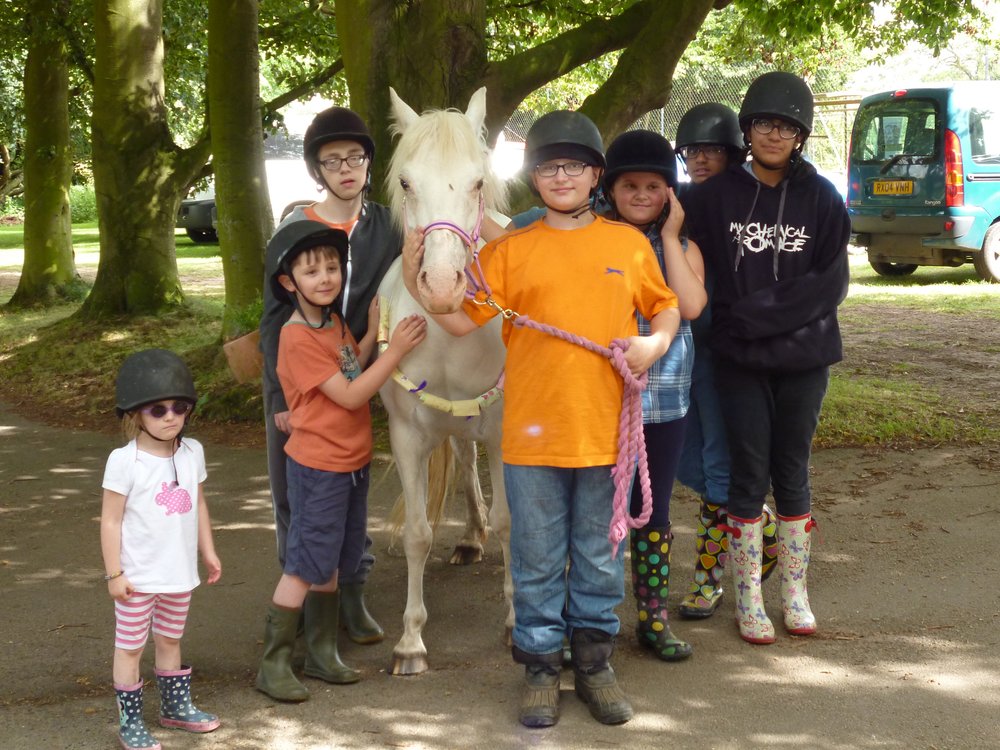 We offer a variety of activities for children and young people to get involved with. We have a mix of independent activities that children and young people can attend with Vista staff and volunteers, as well as activities for the whole family. 
Our trips and activities are a great way to meet other children, young people and families, make friends and have fun.
We offer activities in the school holidays, some weekends and evenings. A newsletter is sent out three times a year, which includes a page listing the upcoming activities with details of how to book a place. You can also find our upcoming activities on our events page.
If you would like any more information on our activities, please get in touch with Jo Hicks on 0116 249 8847 or joanne.hicks@vistablind.org.uk
Who can apply?
Our activities are designed for children and young people with sight loss, aged 0 - 19 years. We also arrange various activities where siblings, parents and other family members can get involved.
How much does it cost?
The activities and residential trips are completely free! We tend to meet children, young people and their families at the venue arranged, however if it is quite a distance away, or an independent activity, we will arrange transport. For family activities, if you prefer to travel independently then we may be able to reimburse your petrol costs.
With regards to refreshments, we can accommodate a small amount of people attending with lunch and drinks – however depending on attendance numbers and the activity, we may ask to bring your own money or a packed lunch.
How do I get a place on an activity?
Every season, a newsletter is sent out to all registered children and young people in Leicester, Leicestershire and Rutland. This will include information of upcoming events and activities, as well as a date and time to contact and book your place.
Places are allocated on a first-come, first-serve basis, so if places are fully booked then please do not be disappointed as your name can be put onto our waiting list. If a place becomes available, a member of staff will be in touch.
Who staffs the activities?
All of our staff are experienced in working with children and young people, and we have a ratio of staff to numbers attending the activity or residential trip. All staff and volunteers are checked to the enhanced level of disclosure via the Disclosure and Barring Service (DBS).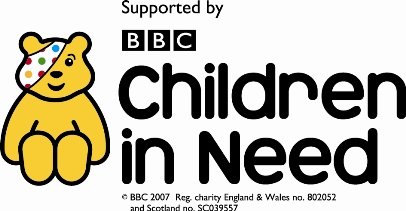 Find out more
For more information, please contact one of our team below.

Case studies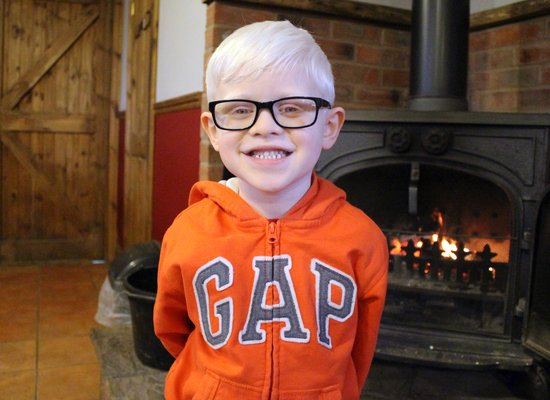 The activities have helped him understand that there are others out there who can't see very well.
Shain was diagnosed with Albinism at birth. He can only see confidently up to a metre and a half away, and anything further is blurry and a vague shadow.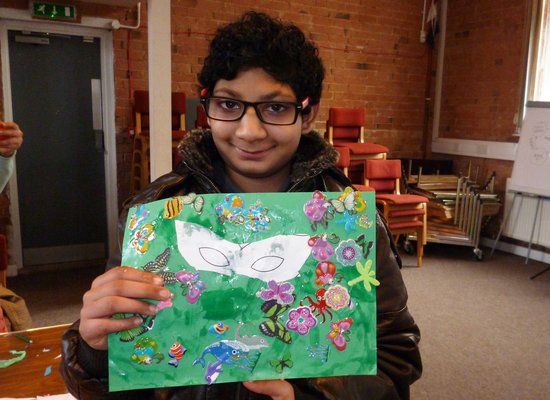 I'd never done some of the activities before, but it's been so much fun to try new things.
Vihan, 11, was registered as partially sighted in 2014. The family frequently attend Vista's activities, which has encouraged him to take part in different hobbies.