Family support service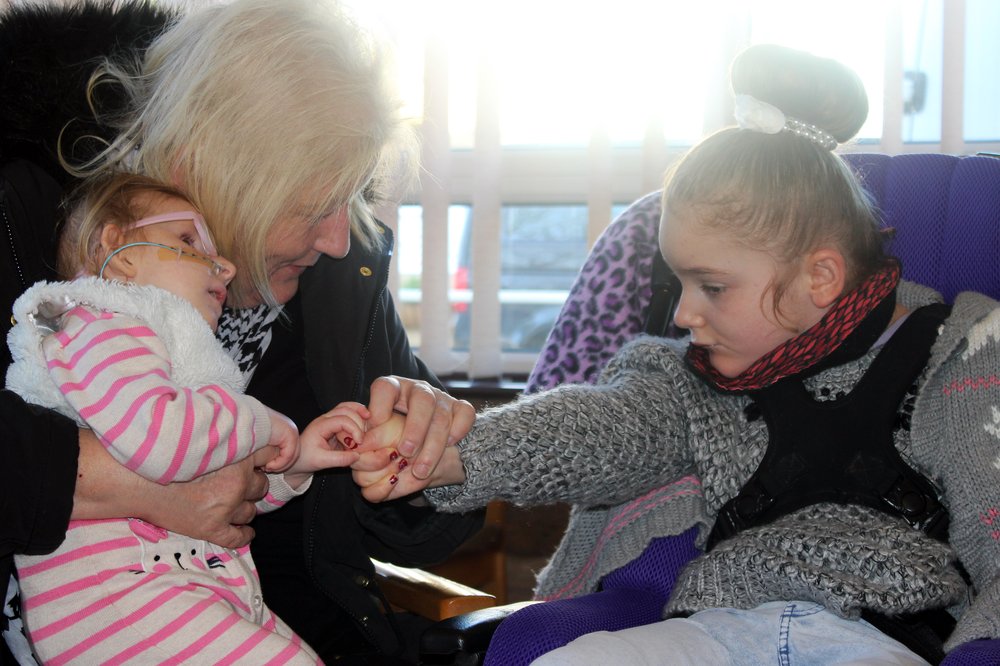 We offer advice, guidance and emotional support to the whole family, including Parents/carers siblings and grandparents. Our dedicated family support service will work closely with you to identify your needs and be there to provide friendly, impartial advice and information when you need it most.
Our teams work closely with other local organisations and agencies to provide your child with advice and support at home, at school and when out and about. We will put you in touch with a supportive network of other families who understand and can share their experiences.
We are part of the Local Offer in Leicester, Leicestershire and Rutland, and work closely with the Special Education Needs Disability (SEND) teams to ensure children and young people with sight loss are supported through school and further education.
Our exciting new 3 year lottery funding project has enabled us to not only carry on with our existing work but to really develop our service in order to support more families and children on their sight loss journey.
Our project outcomes

Children, young people and their families will be better equipped to overcome the challenges of sight loss

Children and young people with sight loss will have greater opportunities to fulfil their potential and achieve their aspirations 

Families will feel a stronger sense of community support  

Music therapy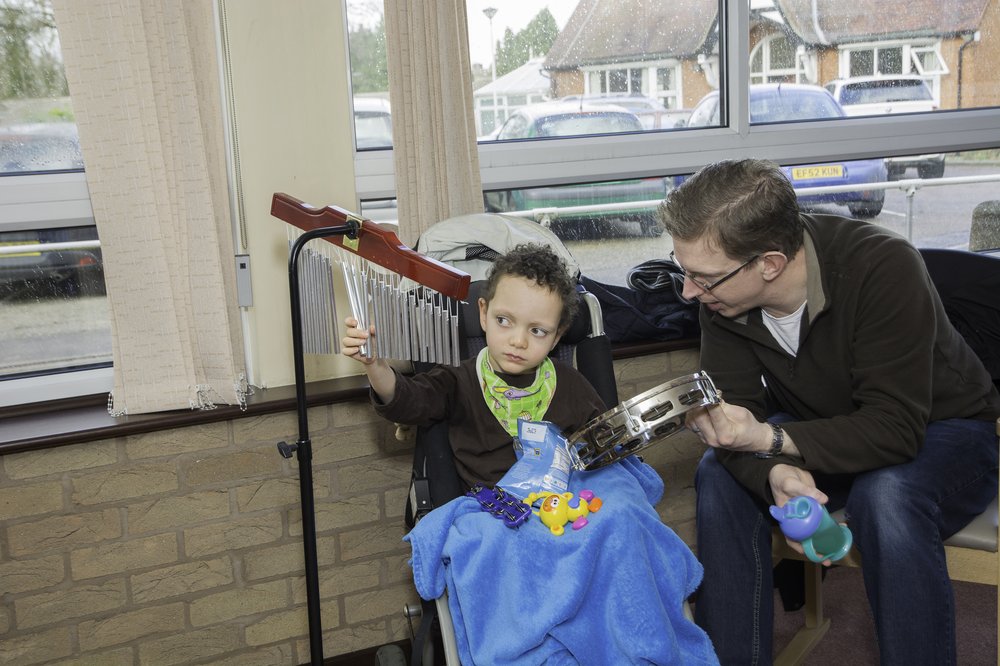 Would you like to know more about the dedicated music therapy sessions we offer?
Run by qualified music therapist. These sessions are specifically designed for children and young people who have a visual impairment and/or more complex disabilities or special needs. During these sessions the children, young people and families participate in a number of musical self-expressions ranging from vocal exercises to percussion rhythm where they are able to express themselves, meet other families, have fun, etc. 
These sessions are particularly important to our children and young people because for some of them music is one of the only way they are able to express themselves. Music Therapy is also in many of our children's and young people's Statements of Educational Needs and unfortunately, some schools are unable to provide this service. Our group and individual sessions not only provide music therapy but also a number of other lifelong learning skills which have been developed to meet their needs.
The tactile instruments are specifically designed for individuals with visual impairments and/or complex needs. 
During our sessions, we provide the children and young people participating with the opportunity to continuously develop and expand their skills, talents and abilities. This helps promote their confidence and boost individual's self-esteem. 
Parents also learn how to bring music into their homes and continue the learning and practicing independently. This helps Vista and the music therapist to identifying individual family's goals and outcomes and plan specific programmes around them. By structuring the programme this way it motivates and empowers the family to seek out other opportunities available in the community.
We are currently oversubscribed for this service but if you would like your child to go on a waiting list then please give us a call. 
For more information please contact our Family Support team on 0116 2498847.
Parent networking groups
We have been able to set up facilitate and fund two new projects to enable parents to support network with each other through a variety of activities.
For further information on these groups or wanting to get involved in them please contact. 
The Family Support team on 0116 2498847. 
We still continue to offer Stay & play twice a month in a city and county location this again offers parents/carers and children the opportunity to meet in a friendly stimulating environment. 
For more information on this service please contact:
The family support team 0116 2498847 
Peer mentors
We are offering our children and young people that have accessed our service for a number of years the chance to become peer mentors to welcome our new children and young people into the service and help support them on their sight loss journey.
For more information or to become involved please contact our family support team on 0116 2498847.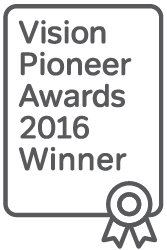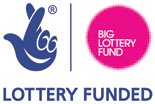 Find out more
For more information, please contact one of our team below.


Case studies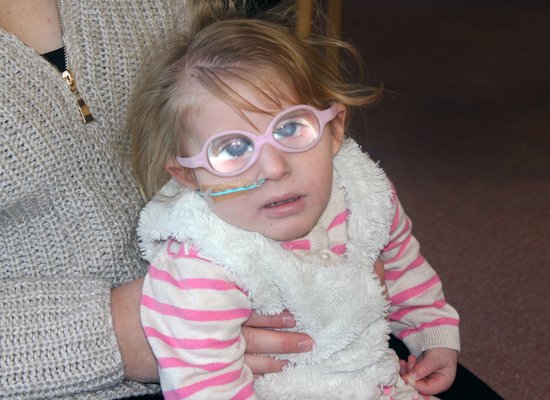 The early days were hard, but we are all amazed by the progress she has made, and I'm proud to show off my beautiful daughter.
Macee-Mae was diagnosed with Optic Nerve Hypoplasia, Microcephalus and Cataracts at just six weeks old. After the medical consultation, Paula met Macee-Mae and her mother, Megan, to provide much-needed support.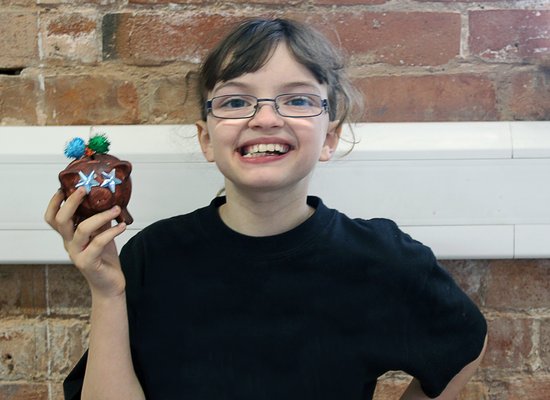 She's now more confident in explaining her eye condition, and understands that with the right support, she can do anything.
Isis, 10, has been supported by Vista for the last four years, after she was diagnosed with Optic Neuropathy.