Jo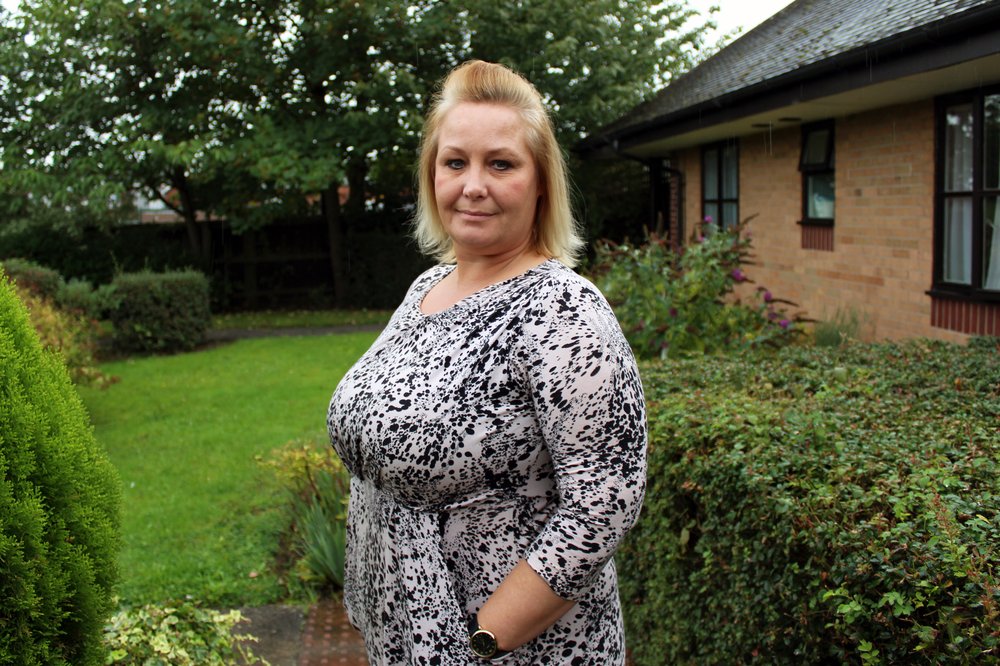 Jo has worked at Vista for almost twenty years, starting as a Support Worker at Applegarth, a residential home for adults with a visual impairment and learning disabilities.
She said "I have always worked in the care sector, however supporting people with learning disabilities was a new experience. Vista provided bespoke training in supporting people with different needs, enabling me to understand their behaviours and communicate effectively."
Jo has gradually progressed within the organisation, moving up to senior roles that involved managerial training. She said "Vista provided team leader training courses, teaching me how to manage a team and help other staff members develop."
"I became the Deputy Manager in 2010, in which I gained qualifications to become a registered manager. The following year I was appointed as Registered Manager of Applegarth."
This year, a vacancy became available for Registered Manager of Simmins Crescent home. Jo applied for the role and was successful.
Jo said "Simmins also supports adults with sight loss and learning disabilities, so the work itself is very similar. However there are three times the amount of residents, and I am now responsible for sixty members of staff."
"It's really nice to have progressed yet still work within Vista. They are both fantastic homes, and I still pop over to Applegarth for a friendly chat!"
"I enjoy being part of Vista's person-centred approach to care – an important aspect of supporting someone with learning disabilities is that we encourage them to make their own choices whenever possible, increasing their confidence and independence."
"We're reaching out to people who need a bit of extra help, and integrating them within our local communities as individuals."
To find out more about working for Vista, please visit our job vacancies page.