Vihan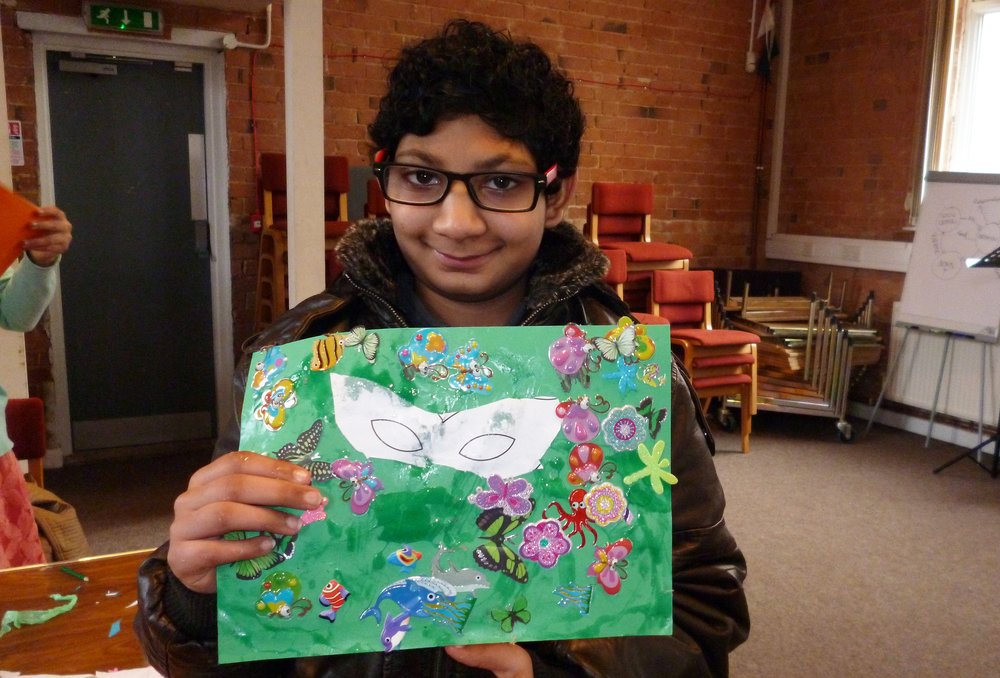 Vista offers support and services for the whole family, including brothers, sisters and grandparents.
Vihan, 11, was registered as partially sighted in October 2014, after his sight began to deteriorate whilst growing up. He now struggles with distance, and has to get nearer to see things properly.
Parul, Vihan's Mum, said "Paula, Vista's Family Support Officer, met us at the hospital and told us about the support and services that could be offered to us."
The family were informed about Vista's activities and have since attended several exciting outings, such as picnics, amusement parks, and a trip to London.
Parul said "We come to the activities as a family, as they're always a great experience for Vihan and his siblings. It has also been very helpful to meet other families in similar situations."
The activities have encouraged Vihan to take part in different hobbies, with his favourite activity so far being an archery class. He said "It was something I'd never done before, but it's so much fun trying out new things. I enjoyed the day out, I thought archery was really good."
Vihan added "The activities make me really happy, I'd give them ten out of ten!"
To find out more, visit our children's activities page.