Bear Grylls Ultimate Survivor Race (5k, 10k or 30k)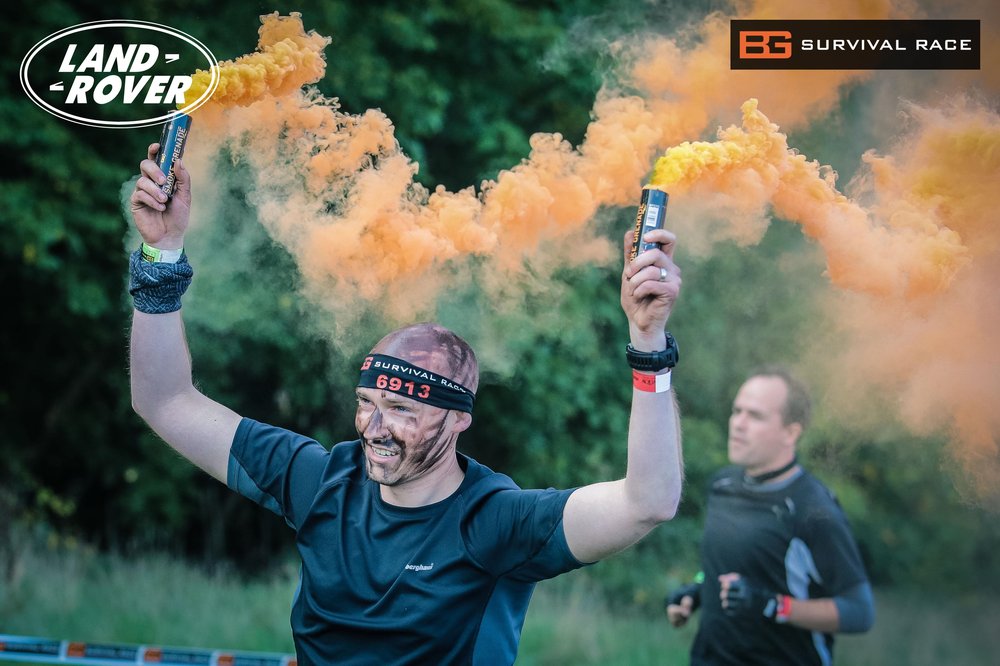 Put your fitness and survival skills to test! Not only is survival about being able to survive in extreme conditions, but it is also about having the fitness, agility, and the know-how.
Put yourself to the ultimate challenge at the London Finale, where you'll have a chance at a Bear Grylls Survival Race 5k or 10k, or the only Ultimate Survivor 30k for the year.
This 30Km race which truly separates the Ultimate Survivors from the Survivors. In 2015, an incredible race showed true survival instincts and determination, with contestants from all over the globe.
This year, there will be a larger field size and more challenges. 30Km, 100+ Obstacles and 10 Survival Challenges stand between you and becoming an Ultimate Survivor! 
Deposit is £50 - 80 and minimum sponsorship is £200.
To book your place, contact our fundraising team on 0116 249 8801 or fundraising@vistablind.org.uk.
Already have your own place?
Join the Vista team now by contacting our fundraising team. We will send you everything you need to ensure your race is a great experience, and we will send you a fundraising pack and your very own Vista running vest!
Book your challenge
Please complete our online form to register your interest in any of our challenges. 
Our Community Fundraiser will get in touch with you.