Hadrian's Wall Trek
Date

-

Location

Brampton CA8 7DD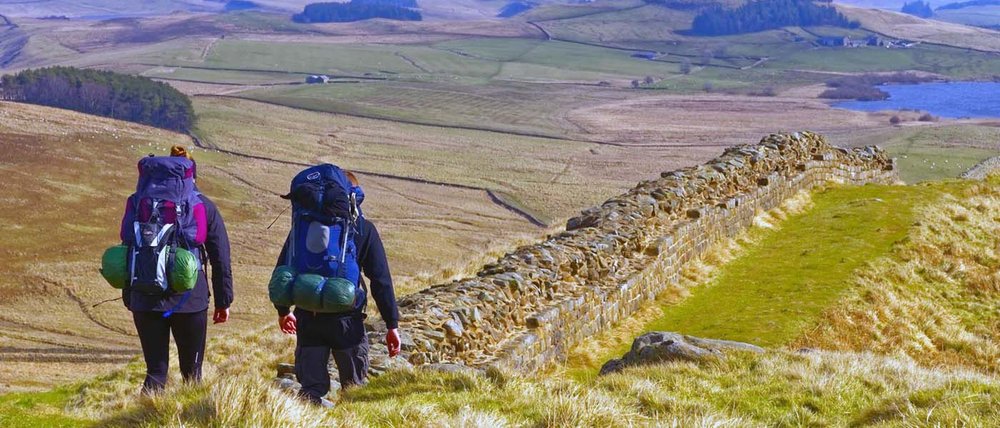 This most ancient of charity treks takes us from Lanercost Priory to Brocolitia, encompassing some of the most visited and fascinating ruins.
Hadrian's Wall was built in AD122 on the orders of the Roman Emperor Hadrian, and stretched from the East to West coasts of Britain, from Bowness on Solway in the West to Wallsend in the East. It is the most remarkable Roman monument in the country and quite unique throughout the former Empire. Now a UNESCO World Heritage Site which cuts through Northumberland National Park, Hadrian's Wall attracts trekkers from all over as it offers great challenging walks, filled with a stunning backdrop and history. It's a perfect location for a UK challenge!
An amazing experience with fantastic support awaits. Join team Vista and 'step back in time'.
Payment Options
Option A - Minimum Sponsorship
Registration Fee £75 + Min Sponsorship £510
Option B - Self-funding
Registration Fee £75 + Self Funding £255
For more information please contact our fundraising team on 0116 249 8801 or fundraising@vistablind.org.uk.
Join Team Vista
Already have your own place?
Join the Vista team now by contacting our fundraising team. We will send you everything you need to ensure your challenge is a great experience. Then fundraise for Vista to get your 'Team Vista' vest.